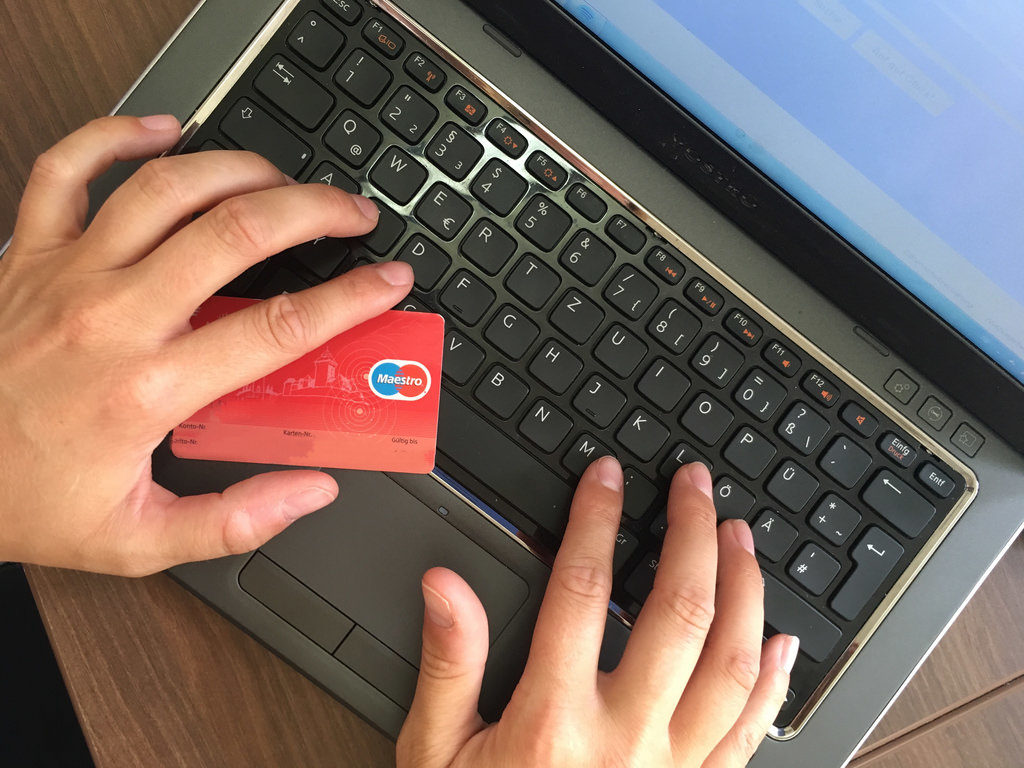 ---
The e-commerce industry is a booming global market that continues to grow, according to annual records. In 2017, worldwide e-commerce sales totalled over US $2290 billion and in the coming year, it is anticipated to surpass this amount reaching the phenomenal US $2774 billion, according to Statista.
Gone, to a great extent, are the good old days of venturing out at the weekend for some retail therapy. This thought comes alongside the reality that actually not everyone can make it to the shopping malls on a weekend, nor wish to endure the ordeal of long queues, noisy children or simply leaving the comforts of home. The bonuses of online shopping, however, means that customers can now access a global market and receive purchases to their doorstep having traversed a number of foreign countries. It means for wider exposure for retailers, and an overarching global reach that is proving beneficial to new businesses and their brand identities.
So what actually is e-commerce? By definition and in its simplest form the term is identified as 'commercial transactions conducted online,' meaning that most of us have certainly become involved with e-commerce at some point whether it means shopping for groceries, clothes, insurance or indeed anything else. In recent years the industry has completely re-defined the way retailers advertise their brands and the way in which shoppers address splashing the cash (which seemingly has become a lot more efficient). According to the E-Commerce Guide, it also comes in a variety of different sections such as e-commerce for tangible goods, services and digital products.
It's a huge project and has seen an abundance of success stories such as world-renowned Amazon, as well as a number of failed e-commerce projects such as Boo.com, a UK-based clothes sale platform which represents just one of a plethora of companies that closed down during the dot-com bubble.
Of course, these days the market is increasingly saturated with e-commerce successes who cater to the demand of online users. Does this, however, make it difficult for new companies to launch into the e-commerce world?
Looking at the INC 5000 for both Europe and the United States, which is an annual list of the fastest growing privately held small companies in both the continents, might be able to give us a better view of how easy it is for an e-commerce company to grow in an industry seemingly full to capacity.
Coming in at number 880 on the list, LPP Slovakia is one such retailer and has seen a 718% growth in the last three years. Sister brand LPP Romania also made the list with a 314% three-year growth. Founded in 2007, the group has become one of the largest clothes manufacturers in CEE, boasting brands such as RESERVED, Cropp, House, MOHITO and SiNSAY, according to their website. What e-commerce has allowed the garment creators to do is to grow a number of online stores which now means their clothes can be found in Europe, Africa and Asia.
It's not just fashion that has seen its online presence grow. Coming in at 502 on the European list is Hungarian-based MS E-Commerce which has grown in the past three years by 1011% and is a place where you can buy essentially all your domestic and technology desires. Others in the European list include Romanian brand Hervis Sport and Fashion, Portuguese-based Fashionbox, and UK e-commerce brands Sabre Retail and Clothes2order.
Across the pond, coming in at just 149 on the US 5000 list is Californian based retailer Morning Lavender. Founded by blogger Kim Le Pham, a similar e-commerce model has seen their online stores become an instant hit around the world, retailing 'all things pretty' experiencing a staggering 2836% three-year growth. Also on the list is Overdrive Brands which specialises in technology, sourcing, logistics and customer experiences and is an e-commerce operation based in Arkansas and Illinois that also appears on the list for the second year.
The results suggest that the realm of e-commerce is only set to get much larger in the coming years, especially with more e-retailers breaking into the INC 5000. As well as convenience for shoppers and retailers, it allows companies to better track shopping trends, gain more exposure through search engines and technically not require staff to man an e-commerce site that can function 24 hours a day. Yes, e-commerce will continue to grow – the question remains, however, is whether this suffices as true retail therapy.