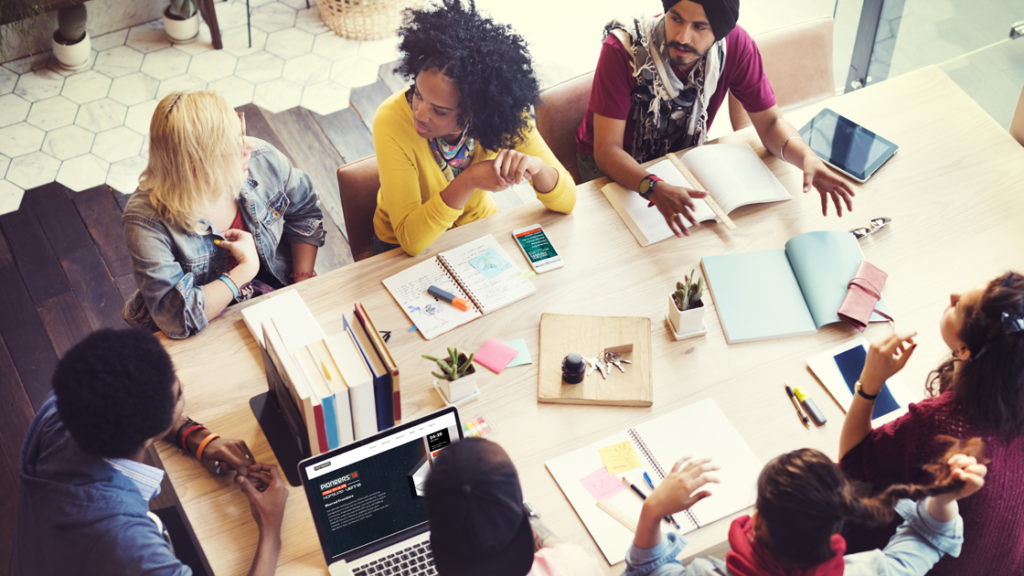 ---
A new Diversity in Tech initiative has been launched by the group behind Pioneers in a bid to enhance access, education and community. Supported by Harvard University, the focus area of the movement is also going to be a key message for Pioneer's upcoming events in Vienna later this month and will officially be launched at Pioneers'18 (24-25th May).
By bringing a new awareness to the hurdles facing the progress of tech innovation, Diversity in Tech addresses these three focus areas in a variety of different methods. Pioneers will firstly promote greater access to the wider audience by providing free tickets to Pioneers'18 for individuals who have overcome challenges regarding diversity. The movement has also reiterated its ties with partners that support minority groups such as Techugees and The Entrepreneurial Refugee Network who both seek to open the technology sphere for refugees and StartHer that pushes for more women in the digital industry, to name just a few.
Attempting to promote a wider knowledge of increasing diversity for instance, a key player in Project Implicit (a non-profit set out of Harvard University) Jordan Axt will this month host a workshop named 'What to do about your unconscious bias and addressing diversity in your workplace'.
As for the community element for the already popular support network surrounding Pioneers, the initiative will host a Diversity in Tech breakfast as well as encourage but more space for attendees to share stories of facing diversity and the success that can be reaped within the technology sphere once imbalances are addressed.
The group behind Pioneers, the Pioneers'18 event and the new Diversity in Tech innovation launched their movement in 2009 in Vienna, Austria before making increasing headway in the tech ecosystem. Since the start, the group have successfully worked to build stronger relationships between companies of all sizes and weave a powerful network of sharing and innovation. Pioneers take it one step further by supporting the development of future tech and providing a plethora of support systems such as consulting and events for which they also won the bea World 'Best Conference/Congress' Award just last year.
The newly introduced initiative demonstrates the lengths that Pioneers is aiming to push to in order to open up the digital and tech sphere for all. Its inclusiveness offers a refreshing image of the future of the industry in a forward-thinking and positive light. It is undoubtedly set to be a whirlwind month of progress for the group, whose main aim of inspiring new and potential contenders in the tech world looks ever more achievable.
More information on Pioneers'18 can be found here.