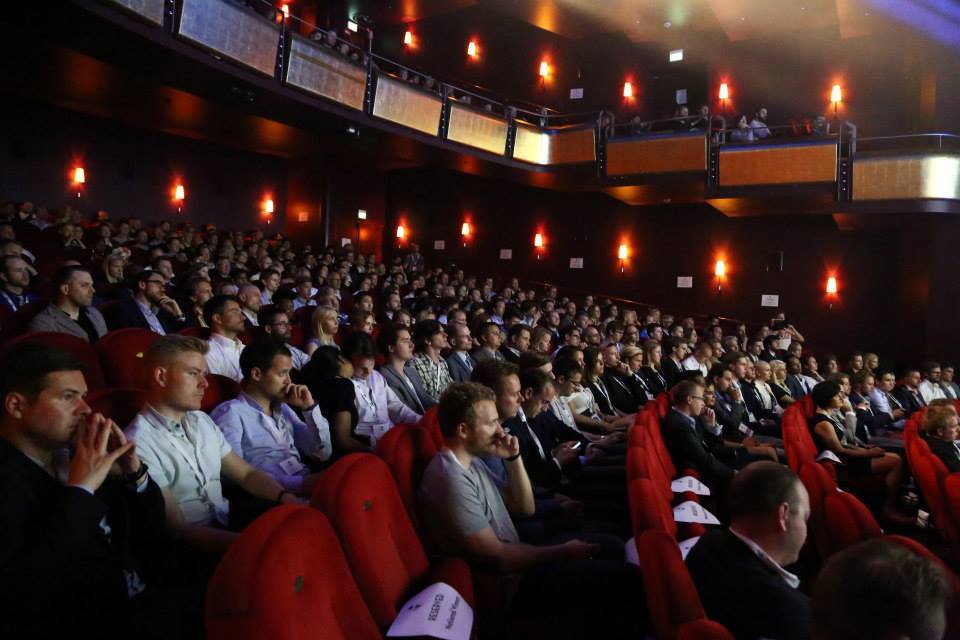 ---
Last night, the Nordic Startup Awards has announced their winner. This is the sister event of the Central European Startup Awards (both part of the Global Startup Awards, co-founded but Danish and Hungarian entrepreneurs)
The Grand Finale took place in Reykjavik, the Icelandic capital.
The jury members that also included CEE entrepreneurs, have chosen among the 800+ nominees. Danish Realm.io won the prestigious Startup of the Year-award, who recently just reached impressive one billion users of their database solution. Icelandic Medilync, a cloud-based solution designed to make life easier for diabetics, won the People's Choice award.
Kim Balle, CEO and co-founder of Global Startup Awards said that "since we launched Nordic Startup Awards back in 2012, we have expanded to Central Europe with Central European Startup Awards and to South East Asia with Asean Rice Bowl Startup Awards. And after this summer, we will launch Startup Awards India".
The Central European Startup Awards main organizer and co-founder of Global Startup Awards, Peter Kovacs told us that it's interesting for CEE startup founders to see the trends in the Northern Europe ecosystem since the region is very well funded and with a lot of potential for expansion.
The CEE regional award show CESAwards, will start later this year with the first announcements being scheduled for August.