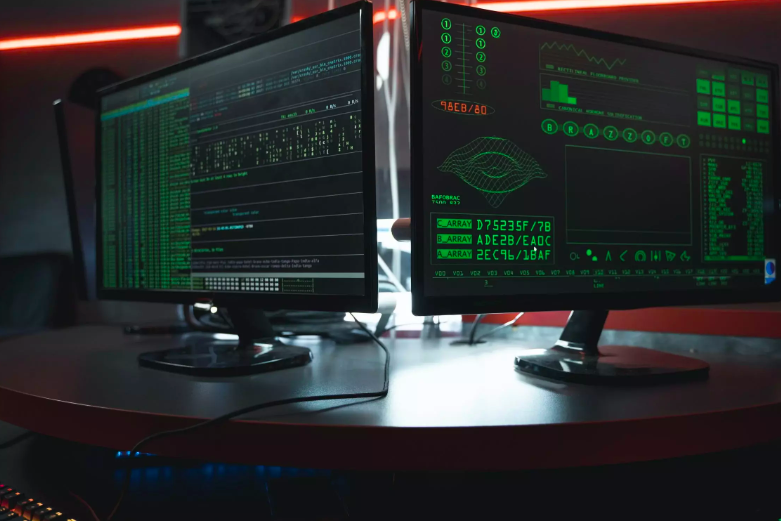 ---
The last decade has seen a fast track to digitization, significantly raising the value of data in enterprises. According to McKinsey Global Institute, data-driven organizations are not only 23 times more likely to acquire customers, but they're also 19 times more likely to be profitable.
While this has seen businesses expand their artillery of data tools, to date, the way we communicate and share insights within business still remains antiquated. Dashboards have taken away from analysts' true capabilities, under-utilizing their analytical skills and keeping them away from the context as to why real business problems are occurring.
Count, is a hyper-collaborative data platform that takes a new approach to empowering teams in decision-making processes. Let's take a look at how this platform is working to be the most flexible way to present data by making sure it is always actionable in the context of the larger problem.
Making Data Actionable
Even in the most data-driven companies where numbers are plentiful, working out what to do with the information is still a struggle. This is because the pace of decision-making in enterprises and the unceasing flows of data often don't align.
This is where Count comes in, helping to build a bridge between data and business decisions. This "last mile" of analytics is vital for teams to be able to reach data-driven decisions in one central place.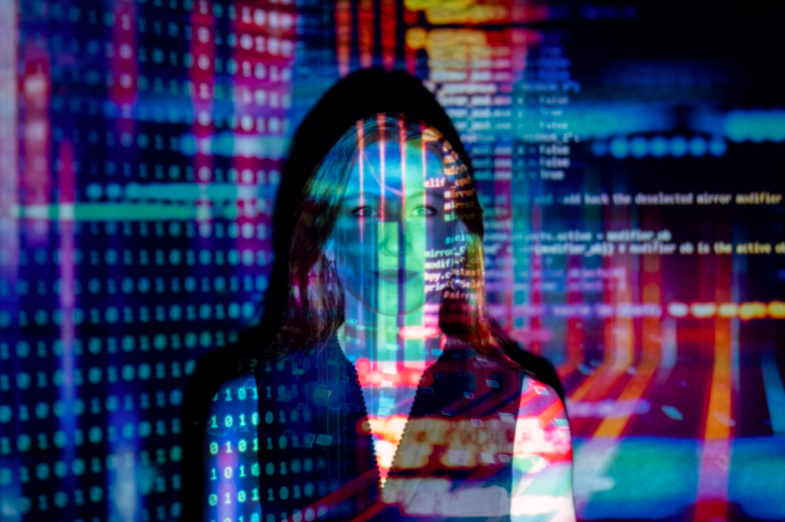 Data is really just a part of a larger picture, and Count's mission is to revolutionize the way teams use data to collaborate—filling in the details of this larger framework. First, they do this by helping to elevate the role of data analysts into liaisons in decision-making where their talents can truly shine.
This helps businesses to go beyond generating numerical insights to actually supporting outcomes and decision-making in the context of their industry, internal operations, and personal culture. Count's new data platform creates a unique end-to-end collaborative experience, making data more actionable, intuitive, and integrated into a company's day-to-day work.
Through these efforts, the company is able to create virtual spaces where teams can gain a shared understanding of data with the necessary context and nuances to make business decisions with confidence.
A New Era of Usable Data
It was found that 95% of businesses cite the need to manage unstructured data as a problem for their business. There are multiple reasons for this continued data disparity of "unstructured" information.
One big example is how data analysts are often disconnected from the real problems in businesses. They spend their time untangling questions on Slack or other messaging apps for confused employees, only when the results come through, the information that they give back is out of scope for non-technical employees anyway.
With Count, data requests no longer churn out a chart or a table but provide a dialogue for the problem. Recently unveiling a fresh look and a new approach for better decision-making processes, Count also brought on a new Chief Data Evangelist. the founder of the BI/Analytics Data Storytelling Framework, Mico Yuk.
Mico Yuk, a former data scientist and analyst, and global speaker and author who has trained thousands to use data visualization in empowered decision-making, is arriving at a pivotal moment for Count. She has seen how tech is moving away from big repositories of data to strategies for working smarter, not harder, with data.
"The key to really leveraging your data is to be collaborative with it," says Mico. "That's why team whiteboards like Miro and Figma have thrived: they've created immersive platforms for the whole team to share and work in unison. That's what Count is going to do for data analysts."
Mico will be responsible for Count's messaging and community-building, helping to define the target market and support advanced growth.
Why Visualization In Data Is Important
Today, most of our data pipelines are more robust, and our data warehouses are increasingly fast, which has, in turn, made data more trustworthy and accessible than ever before. Yet, despite these innovations, the way that businesses tap into these insights has remained stagnant.
"When I was searching for what's next, Count was the only analytics player that was genuinely focused on changing the dynamics of data collaboration and decision making," says Mico. "It's leading the charge in the post-tableau era."
Disclosure: This article mentions a client of an Espacio portfolio company.