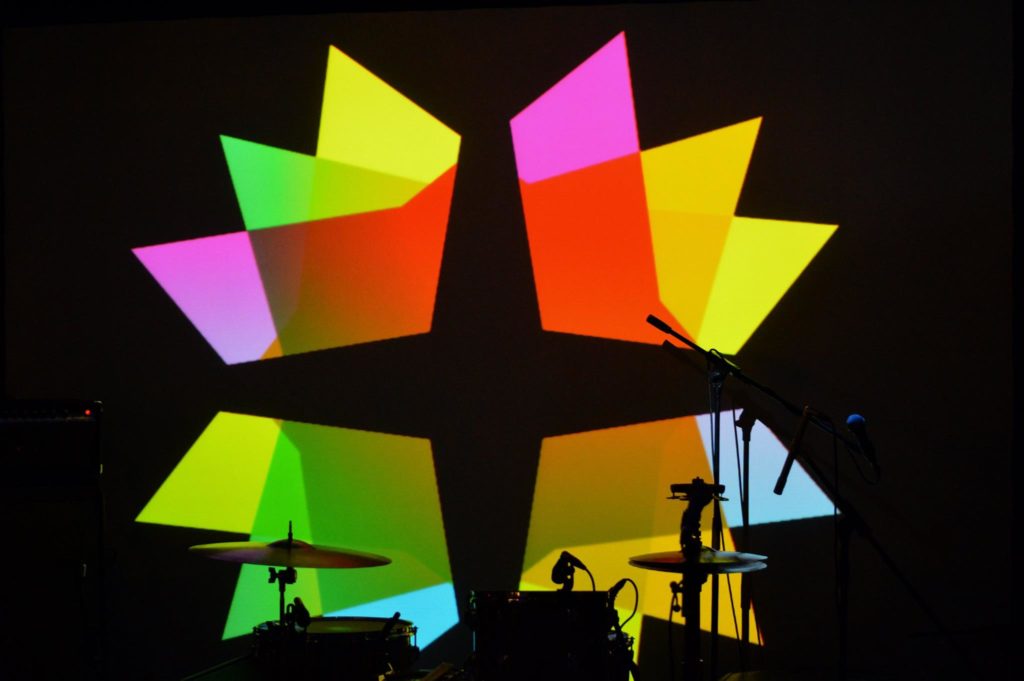 Events
---
Hot off the heels of the Central European Startup Awards Grand Finale, which took place at the end of October, the team behind the exciting event continue to pioneer and monitor tech and startup development throughout the region.
The Central European Startup Awards form part of a much larger independent startup-ecosystem competition called Global Startup Awards, which covers 52 countries in five regions. Spanning across Europe, Asia and Africa, it is a vast startup community that supports some of the most exciting entrepreneurs and tech ideas to emerge this year.
This worldwide community was the brainchild of Peter Kovacs, who co-founded the organization and works relentlessly to connect the different ecosystem and drive startup development forward at a phenomenal pace.
Based on information from the exciting and wide-reaching CEE region, the CESAwards recently launched a white paper which details what trends can be traced throughout the ecosystem. Speaking about diversity and growth, the free report called CEE: The Resourceful Region evokes an insight into the startup minds of central and eastern Europe.
Kovacs is the Co-Founder of the Global Startup Awards, xLabs and IseeQ. He can spot the most exciting trends happening in CEE and knows who the up and coming startups are before the startups know themselves. The Hungarian recently caught up with President and Co-Founder of Publicize, Eddie Arrieta, a Colombian startup guru in his own right, to talk all things tech and startup growth.
The insightful results can be found here!