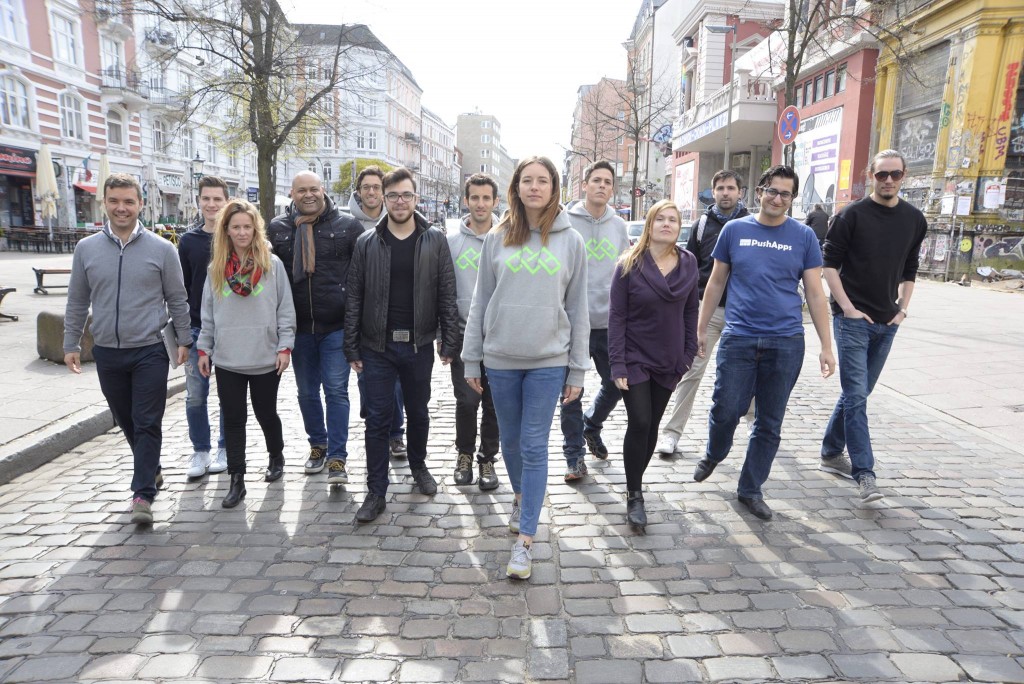 ---
Officially, the applications for their upcoming batch are already closed, but… two more startups especially from Central and Eastern Europe region may still get in. They are looking for startups that aim at transforming the conventional approach to the media industry (journalism, content, advertising) by embracing digital technology and have a scalable business model.
Next Media Accelerator focuses on media innovation in Europe and this is the third edition of their 6 months acceleration program that starts on 2nd of September this year.
What can you get?
The acceleration team provides: 
6 months acceleration in Hamburg with office space included,
>100k EUR in services, mentoring and education from, international mentors, founders and media executives,
Up to 50k EUR in cash for your startup,
Connection to media houses and main media players in Europe.
Who may apply?
Next Media Accelerator is always looking for projects from Europe (this time especially from CEE) related to media. Third batch will be also focused on virtual reality, so startups offering products in media industry and using VR are very welcomed.
Wait what? Up to 50k EUR?
Yes, you may choose how much money you would like to receive in relation to how much equity you are ready to give away. The equations are simple:
no money = no equity
25,000 EURO = 5%
50,000 EURO = 10%
Ok, but do they have any success stories?
Alumni of Next Media Accelerator have a big chance for seed funding after the program. This happened to cross-channel marketing startup AdTriba. Some of them may also get a contract with well known brands like Spectrm did. This content distribution startup using chat bots on Facebook messenger built a bot especially for Business Insider. They also raised a total of $1.5M from North Base Media, Lerer Hippeau Ventures, Axel Springer, BDMI and German angel investor Jens Schumann. Both companies were in the first batch in Next Media Accelerator. Second bath is still in progress and finishes on September 1st.
[easy-tweet tweet="CEE #media #startups wanted in @NMA_vc accelerator! Up to 50k EUR waiting" user="150sec" hashtags="acceleration" url="http://goo.gl/IfgoSA"]
How to apply?
All you need to do now is go to www.nma.vc/apply-now and show the awesomeness of your startup by filling the form. Before that, decide which financing option you choose. If you have any questions, feel free to contact program manager, Sabela Garcia Cuesta directly via email: [email protected].
Good luck!