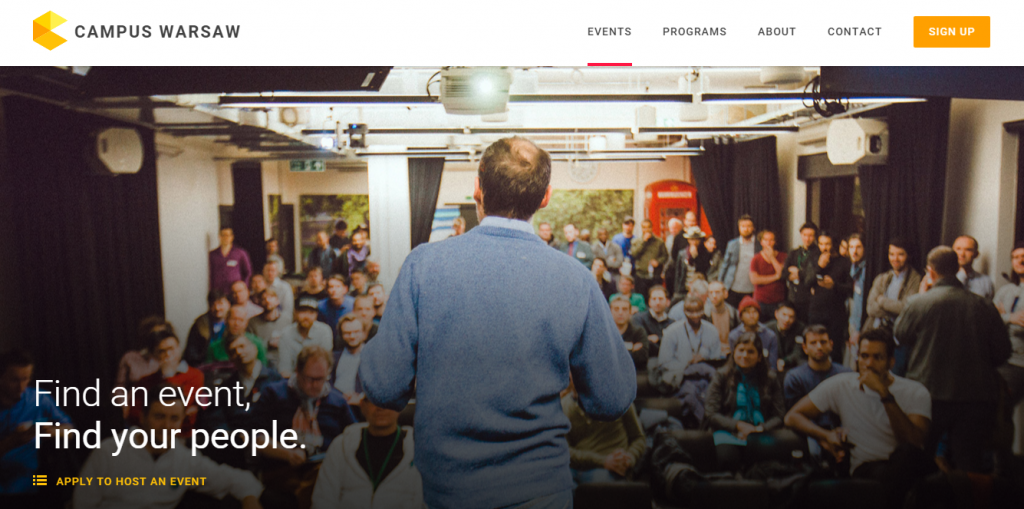 ---
Campus Warsaw is opening up and the first events have been announced! First month of activity of the newest Google Campus will bring multiple workshops, mentoring sessions and opened VC office hours. Campus Warsaw is supposed to become an entrepreneurial hub which will bolster not only local startup ecosystem but the whole region. Rafal Plutecki, Head of the Campus, said it also has a mission of bringing more investment and better connections from Western markets. Starting November 23 everyone is welcome to the opened for registered members coworking cafe and upcoming events.
Launchpad Week Warsaw has been announced to be held on the Campus on December 14-18. It's a pre-incubation program focused on complex startup development. Founders are obliged to participate full-time and intensely work on their ideas under the mentorship of invited guests. The only requirements are to have two fully-dedicated founders and an early stage product.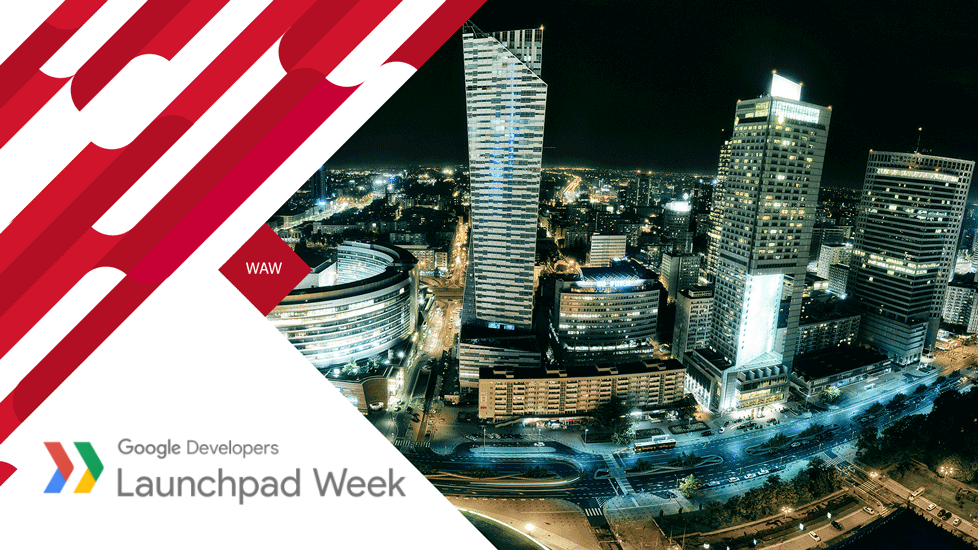 Innovation Nest Accelerator is launching its new program called "Growth" in the collaboration with the Campus. Starting on January 4, it will comprise of three weeks of workshops and acceleration for chosen startups. After the last session teams will go to Silicon Valley and will get a chance to present their products on demo-days in Warsaw and London. The program is aimed at B2B startups already generating some revenue.
D-RAFT is another organization which will be running office hours and events on Campus Warsaw. Focused on connecting corporations and startups, it will host a Demo Day for FinTech & Mobile startups to present their solutions in front of large banks and companies on December 3.
If you are an entrepreneur, founder, startup professional, digital nomad or an investor, Campus Warsaw is going to welcome you with a fresh wave of inspiration, networking and events starting since next week.