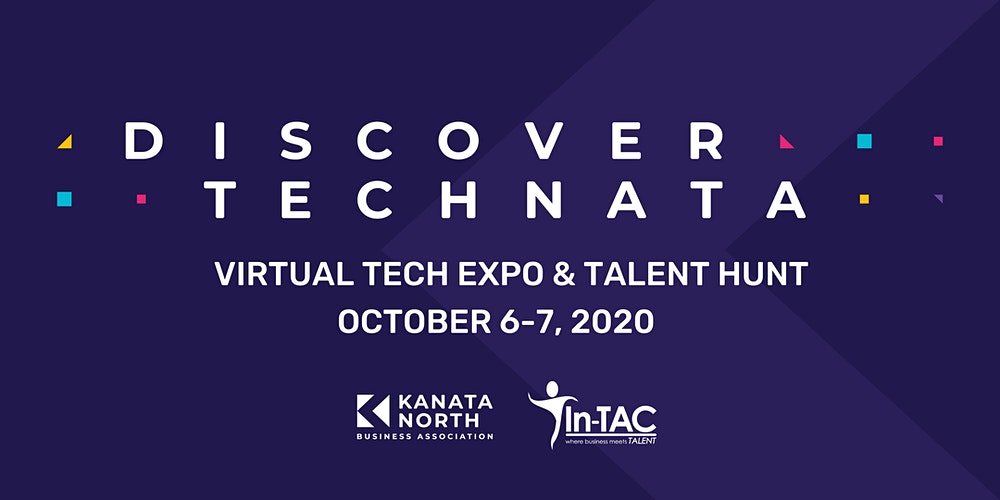 Events
---
Kanata North Business Association (KNBA), in partnership with the International Talent Acquisition Centre, is hosting today the largest virtual job fair in Canada, TechNATA 2.0 Virtual Career Fair.
Targeting job seekers in Canada and across the globe, the event is bringing together international and national talent with leading Canadian employers. The fair takes place October 6-7.
Through the job fair, the organization will connect over 100 companies and an estimated 4,000 jobs with up to 20,000 job seekers from anywhere around the world, providing them with access to job opportunities within Canada's largest tech park.
Some of the park's tenants include Canada's largest technology firms such as Mitel and BlackBerry, as well as multinationals such as HP, Honeywell, Ericsson and Apple. The park also boasts North America's first integrated Autonomous Vehicle test track and is home to some of the country's leading startups and accelerators such as Solace and L-SPARK.
Canada today remains a country of immigrants, with 21.9% of people who work in the country not having been born there. About 22% of the population identifies as a visible minority, with those numbers being even higher in urban centers.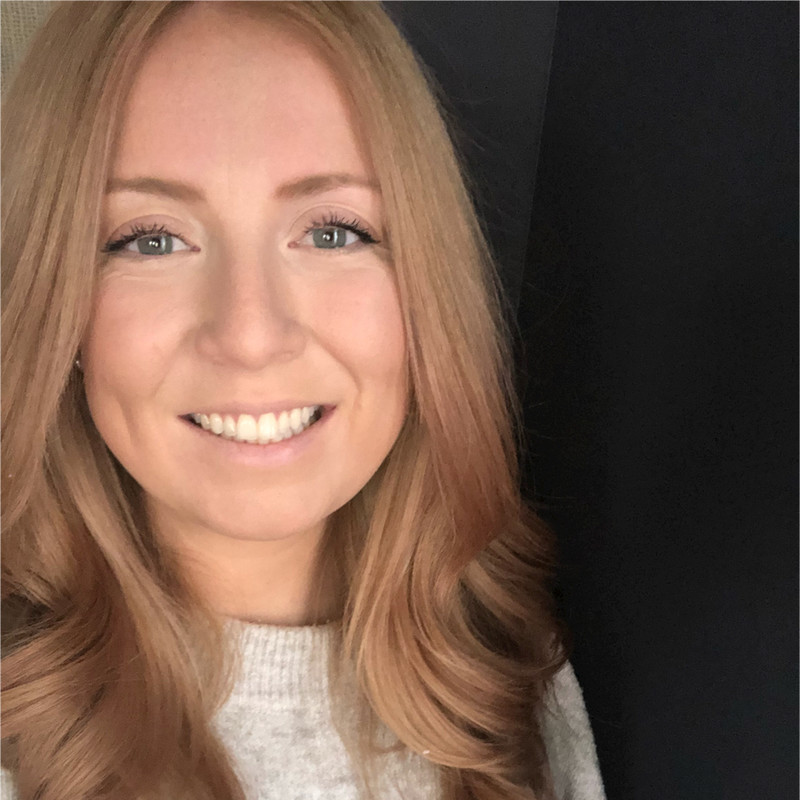 "The Discover TechNATA brand is pivoting its product offering to a full suite of virtual talent attraction programs in order to support knowledge-based businesses in the technology park in their efforts to attract and retain global talent during this period of economic recovery," said Jaime Petten, President and Executive Director of Kanata North Business Association.
Exhibitors and job seekers will experience a wide range of virtual benefits such as higher visitor attendance, smart resume search features for quick shortlisting based on selected criteria, access to talent with diverse skillsets and backgrounds, secure live chat, and measurement of performance metrics that matter, including booth visits, webinar views, and job applications received.
To learn more visit the TechNATA 2.0 Virtual Career Fair website.