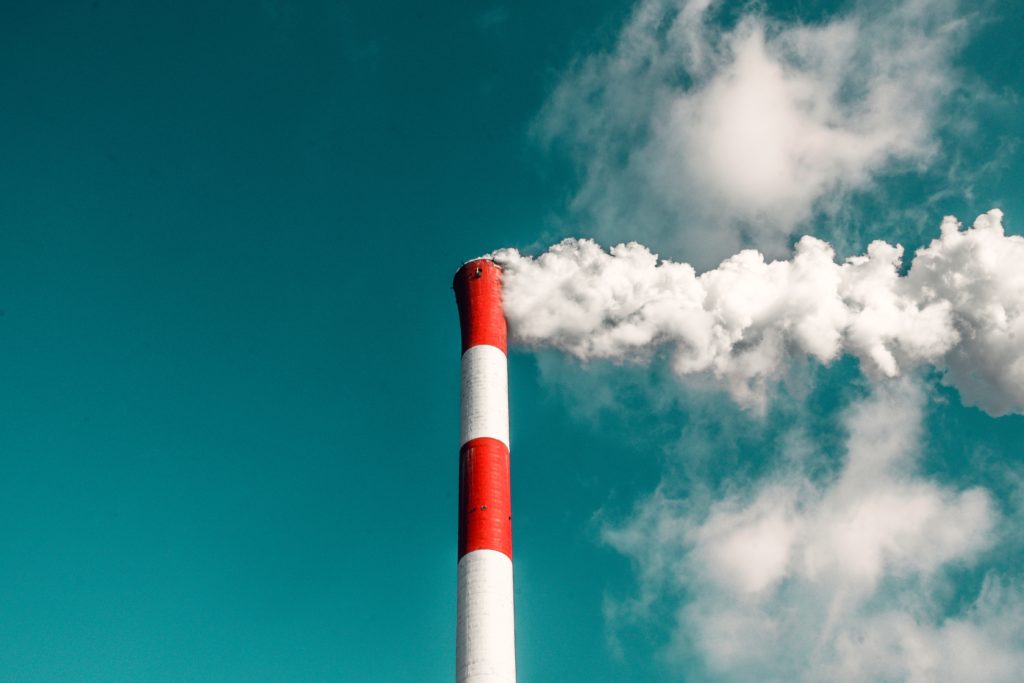 ---
Today, seven startups from across Europe have come together to present their ideas to help tackle Sofia's alarmingly high levels of air pollution at the Bulgarian capital's first open-air innovation initiative — Sofia Urban Challenge.
The teams present at 9:00 AM at Generator at 47, Cherni Vrah Blvd. The competition is organized by Cleantech Bulgaria and Climate-KIC, along with the support of Green Sofia, Sofia Municipality and SOFAIR – a conference which focuses on the exchange of good practices and insightful experience to help fight pollution in urban environments. The event, which takes place over two days, is opened by Mayor Yordanka Fandakova, Environment Minister Neno Dimov, and George Kremlis of the Environment Directorate of the European Commission.
This call to action comes at a crucial time as the city is dealing with dangerously high levels of air pollution, for which Bulgaria has previously earned the title as the dirtiest country in Europe — closely followed by Poland. This is particularly worrying considering the health implications associated with this type of pollution, including an increased likelihood of developing asthma and cancer.
Bulgaria is not alone with this problem, as many cities across the world struggle to keep air pollution down in the face of constant population growth and urban expansion. As a result, numerous tactics and methods have been implemented in attempt to reduce air pollution.
One example of this is Medellin, Colombia's second biggest city, which has implemented a rotational car ban known as Pico y Placa, allowing only certain cars to be on the road for particular days depending on license plate numbers. Medellin's mayor has also called for extra measures to reduce cars on the road and to protect citizens from further harm; measures have gone as far as canceling sporting events within the city. Other cities such as Paris and Mexico city have also employed similar methods, reducing the overall number of cars on the road.
Elsewhere in the world, environmentally friendly architecture has been considered as a possible solution, future-proofing buildings to be greener. In Milan, this is quite literally the case, as this building, known as Bosco Verticale, has been built with a vertical forest, allowing the trees to filter the air and reduce pollution in the process. Not only is the award-winning building aesthetically pleasing, if constructed across a dense urban environment, similar buildings could have an incredibly positive impact on air quality.
Other countries, such as the Netherlands, are striving to reduce petrol and diesel cars, with the 17 million person country setting the ambitious goal of banning the sale of these cars by 2025. The European country, which is famous for its bicycle-friendly culture, plans to move towards more environmentally sustainable forms of transportation, encouraging the use of electric or hydrogen cars instead.