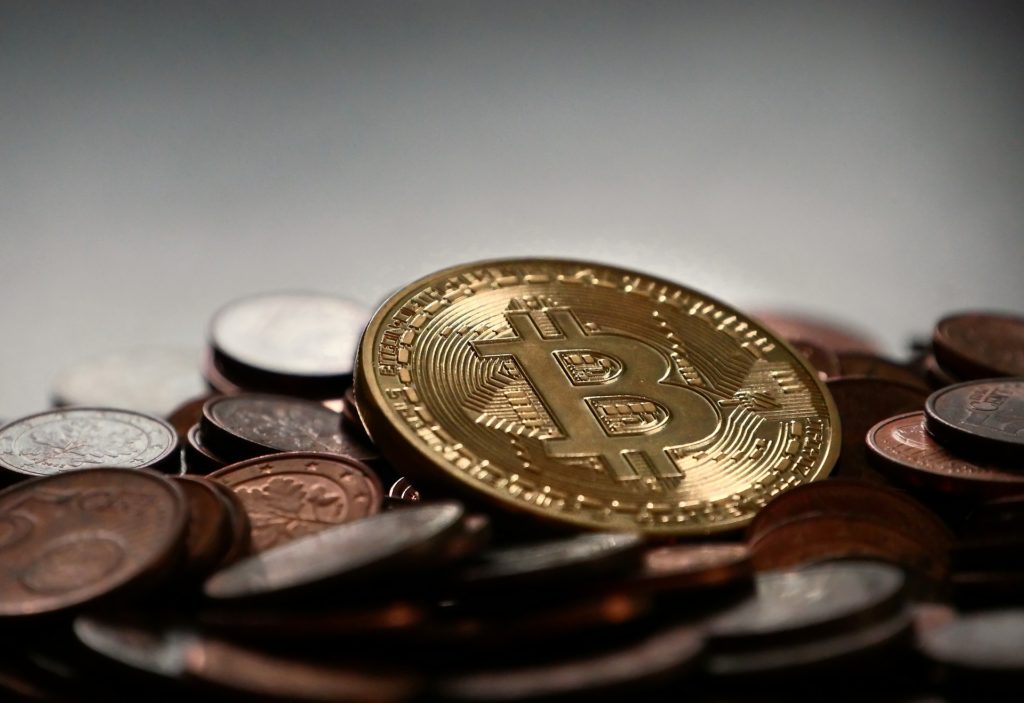 ---
Financial institutions in Poland have been accused of refusing to support companies that are associated with cryptocurrencies and digital assets. According to recent claims, Polskie Stowarzyszenie Bitcoin (the Polish Bitcoin Association) has made a complaint to the Office of Competition and Consumer Protection (OCCP) regarding fifteen Polish banks that are restricting banking use, closing accounts and hindering the development of business in the sector.
Wczoraj złożyliśmy pismo do UOKiK dot. utrudniania przez banki zakładania kont bankowych podmiotom kryptowalutowym, a tym samym utrudniania im prowadzenia działalności gospodarczej. pic.twitter.com/8MXGB5rfyM

— Polskie Stow Bitcoin (@Bitcoin_org_pl) June 27, 2018
Reported by Cointelegraph, the publication states that over 52 Polish companies have been denied the opportunity to open a bank account whilst a further 25 companies have had their bank accounts closed.
The organisation behind the recent claims states that it was established in order to relay public awareness and spread knowledge about the digital currency.
"We represent the Polish Bitcoin community with respect to tax authorities and regulators of financial markets in matters related to cryptocurrencies in our country,'' their website states. "We also support the increase in the security of Bitcoin exchanges in Poland."
Although the handling of cryptocurrencies is currently legal within Poland, the steps made by the Polish banking system comes at the end of a long line of cryptocurrency restrictions around the world. In the past few months, major cryptocurrency contenders such as China have launched a massive clampdown on using Bitcoin and according to Forbes even enlisted the use of the country's firewall to restrict access to trading websites. This led to the majority of cryptocurrency marketplaces to look at moving to Hong Kong and other offshore locations where there are fewer restrictions.
According to claims made by the PBA association, mBank, the fourth largest universal banking group has been identified as the main culprit after recording the highest amount of account openings due to crypto-related issues. In a translation of the original complaint, Cointelegraph has suggested the recent restrictions were actually steps taken to remove the digital currencies from the market entirely. The moves have apparently come without a legal standing and as a result, the financial institutions should not be allowed to take such measures.
Although the complaint has officially been placed with the OCCP, the regulatory body is yet to make a statement on whether any measures will be put in place.