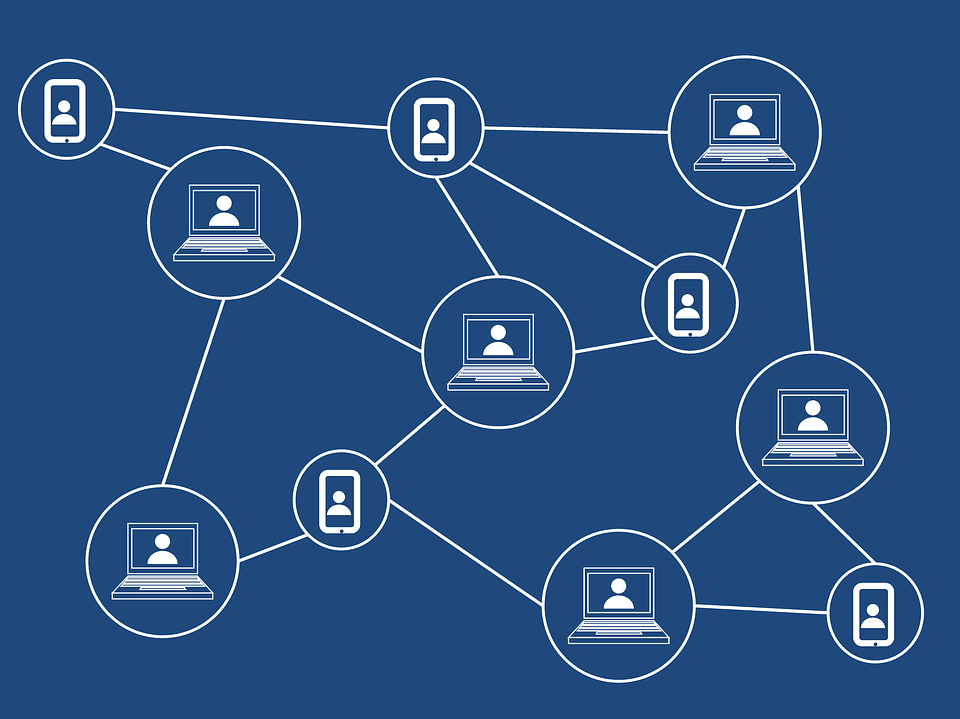 ---
After recently joining forces with a UK based fintech firm Billion, the largest credit bureau in Central and Eastern Europe has announced that it will begin using blockchain for storing customer data going forward.
The Polish-based Biuro Informacji Kredytowej (BIK) is a credit operation that is owned by the country's leading banks which support and track transactions around the country. According to the recent press release, the bureau 'tracks over 140 million credit histories of over 1 million businesses and 24 million people in Poland'. The announcement will mean that Poland will become the first country in the world to place banking records on the blockchain and look to transform the financial sector through the use of new blockchain technology.
UK based Billion offers a decentralised ledger to support transactions with regulated currencies, according to their website. Heralded recently for its technology, the company has won a series of awards from the Best Payment App award at the Central European Digital Payments conference to being recognised as best newcomer companies by Puls Biznesu & PwC and further having its blockchain identified at the World Summit Awards, before partnering with BIK in late 2017. The company has also outlined that it actively cooperates with the Association of Consumer Credit Information Suppliers and Consumer Data Industry Association. Their technology is also in the process of expanding internationally and can already address client's credit histories overseas. Since launching the partnership, the companies piloted the blockchain technology through eight Polish financial systems and concluded that Billion would be able to publish 150 million documents every month.
The technology that they are set to implement will also coincide and comply with this month's upcoming GDPR introduction and the press release also confirmed that they have notified the Polish Office of Competition and Consumer Protection and the Financial Supervision Authority. This suggests that the blockchain will also have a 'mechanism enabling the right to erase personal data'.
At this point, it seems almost inevitable that blockchain will eventually be identified for its vast potential and innovative technology process, in its own right. Somewhat of a prospective yet major tech game-changer, Billion's founder also pointed out the potential future developments that could come from the blockchain:
'This solution returns control of user data back to consumers, creating a level playing field between individuals and big corporations. The benefits of this solution can have an impact beyond the financial sector, and we anticipate that it will soon be adopted by institutions across industries such as telecommunications, insurance and utilities. It is our firm belief that the cooperation between Billon and BIK is the first step to introducing the mass use of blockchain technology for trusted document management.'