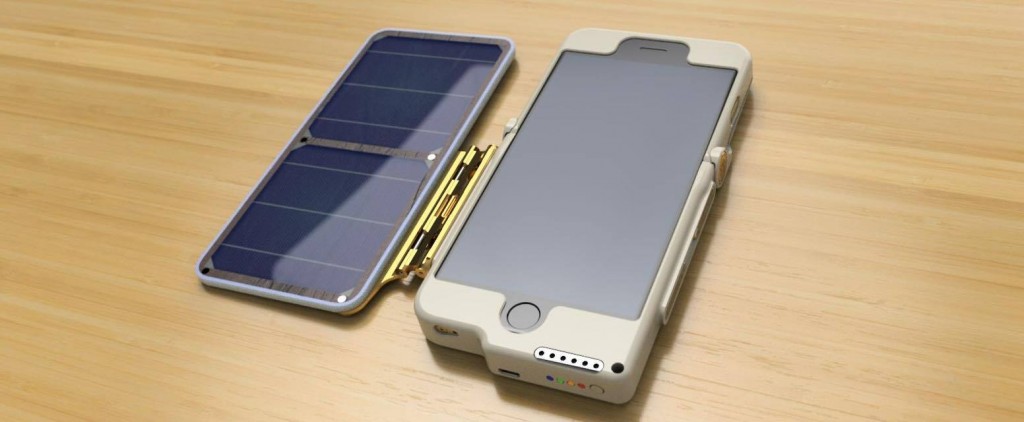 ---
Since Elon Musk is disrupting the energy storage industry in his own way through Tesla Motors, on the other side of the world in Cluj-Napoca, Romania, Marcus Razvan is trying to disrupt the energy storage in the smartphone battery, with ArKase. The product looks extremely promising especially considering that we might have 6.1 billion smartphone users by 2020.
It's easy to get very excited for a solution to smartphone battery life, since we all know that our battery usually doesn't last one full day. If you have an on the go lifestyle, ArKase could be the perfect solution for you. With competitors like Energous Corporation, Nikola Labs, CoBattery Project from MIT and a group of researchers from the University of Washington, Razvan and his company Explore Green Energy are working towards a wireless on the go self charging battery mechanism.
4 years of total work time, 3 years of research and development and the 1-year product design prototyping and working on the business aspects of the solution. The case charges the smartphone battery on the go by transforming movement, temperature, sound, Wi-Fi signal, GPS signal, GSM signal, satellite signal, radio signal and light into electricity, and the numbers are: movement generates 5v/400 mAh, solar panels 5v/200 mAh, GSM, Wi-Fi, satellite 5v/200 mAh, sound 5v/100 mAh, temperature 50-200 mAh. Adding the numbers it reaches to a total number of 5v/900-1100 mAh and regular smartphone consumes between 300 and 650 mAh. This keeps your phone fully charged all the time.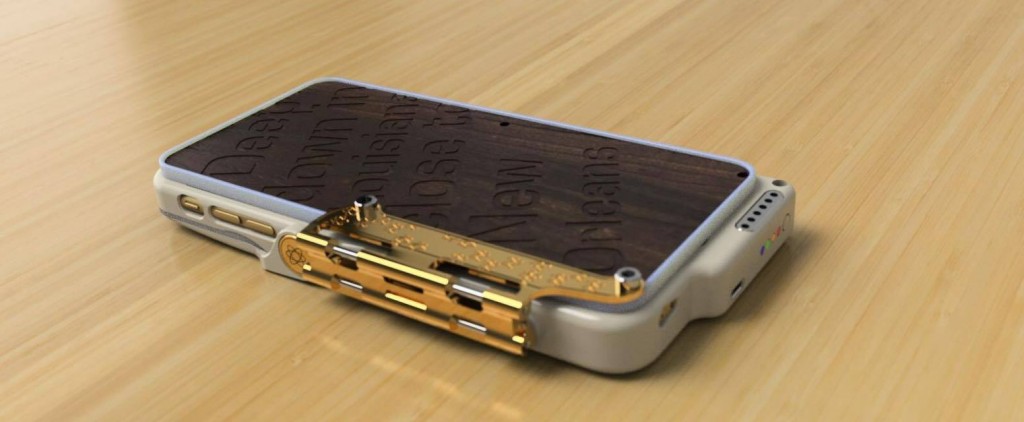 Photo source: Explore Green Energy
"I started working on this project about 3 years ago, first as a hobby, then it developed into something really serious. It wasn't easy. Most of the people said that it is impossible to achieve, including some teachers from the Technical University Cluj-Napoca, they said that it's very hard to put together so many resources from different categories like sound, light, motion, signal and temperature and convert them into electricity, by making them work together and also have a very high efficiency", Marcus Razvan.
ArKase won the Best Pitch prize at the Transylvania Demo Day 360° Showcase and has raised big interest in the local tech ecosystem and media. The startup is looking for improving their product design and later on will launch a crowdfunding campaign.