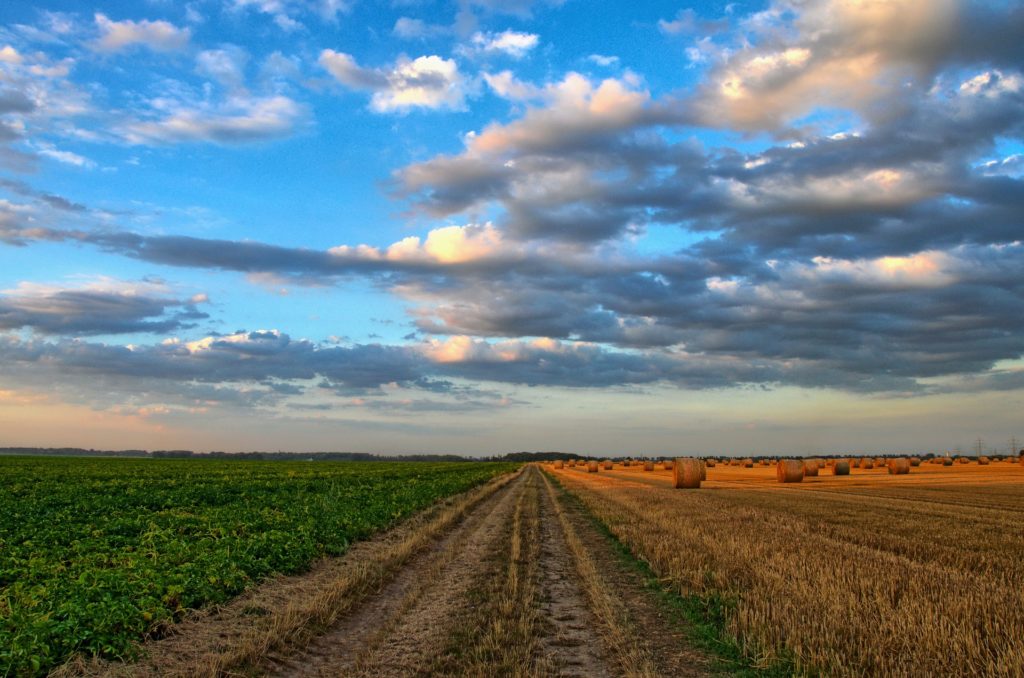 Featured
---
By 2050, it is anticipated that there will be over 10 billion people on Earth. As population levels rise, so will the demand for food sources around the world. This, however, combined with new challenges to the environment, is a feat that calls for increased and savvier approaches in order to feed the World.
According to data coming from Europe, in 2015 43% of land across EU member countries was used, or reserved for, agricultural use. Although this pales in comparison to the agriculture powerhouses of China and the United States, those areas must grow to facilitate increased production demand. It's in fact big business across the world, one where the tech industry also has begun to recognise the potential benefits and one where agricultural organisations are realising the benefits technology can bring.
Not only is Europe increasingly becoming home to agritech events such as the large scale 'World Agri-Tech Innovation Summit,' set to take place in October this year in London, but more so a plethora of innovative farming tech developers are beginning to break into the scene.
Vital Fields is one of them. Based in Tallinn Estonia, the startup offers a farm management tool for farmers and a way to record data into an online platform. Founded in 2012 by Martin Rand and Vahur Meus, the platform collects all the necessary data as well as allowing the import of maps to produce benchmark reports about the specific agricultural business. Ultimately, the company is geared to helping local farmers with the application for EU subsidies by automating the process a little further. Boasting a mobile app, the technology can provide farmers with a schedule and overall make work life somewhat more efficient.
Stepping away from farm management systems, technology is increasingly advancing when it comes to farming machinery. Ukraine's Kray Protection has developed a drone system that identifies itself as the most efficient crop protection application. The company has found a solution to the usually costly process of crop protection that is required, particularly by mid-size farms.
There is certainly a need for increased autonomous farming solutions, as well as the requirement to place more emphasis on the environmental demands that the agriculture industry now faces. The development of machinery that offers a more streamlined farming system is surely expected to grow in demand to coincide with food production.
It's not, however, just startups that are eyeing the potential of agri-tech solutions. In a recent blog by Microsoft Developers, the tech specialists also further warned of future challenges that are faced by agricultural and environmental shifts. For their project, Microsoft partnered with a leading US agricultural company called Land O'Lakes and used AI to identify sustainable farming practices across the States.
What all of these companies have in common is a clear awareness that environmental issues are set to change the agricultural industry. It might seem far separated from the food consumers buy in markets, however, heightened efficiency provided by a number of tech solutions might just be the answer to issues that are certainly set to be increased in the spotlight around the world.