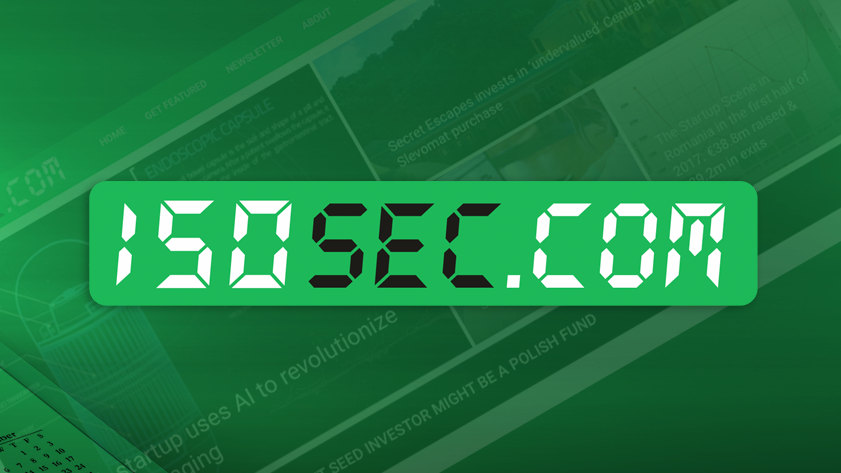 ---
Dear 150sec readers,
My name is Conrad Egusa, I'm the CEO of a media incubator called Espacio. Today we're announcing that we've acquired 150sec. 150sec was founded in 2015 by Adrian Pica and Agata Kukwa with the mission to provide coverage to entrepreneurs in the CEE, an important area of the world that has historically, in many ways, been overlooked.
150sec was able to grow because of its founders Adrian and Agata, and its team. That mission that made 150sec so special is why my team and I believe so much in this publication. We've been fans of Adrian, Agata and 150sec for many years, going back to when it first started. And we share their view that the CEE is an important part of the world and that it deserves more.
The CEE region matters. It has already produced a number of global success stories – including Skype, Transferwise, Avast, AVG and Prezi.
My team and my aim is to further the legacy of Adrian and Agata, and to remain true to its mission of building a leading publication covering entrepreneurship & innovation in the CEE. We believe in what this team built. We believe in 150sec. And we have big plans for the future.
Founders Adrian and Agata will continue to play a role in its editorial, and most importantly they will continue to be important ambassadors of the CEE to the international community. Craig Corbett, who is a Contributor at Entrepreneur Magazine, will be joining 150sec as Chairman. We're in the process of planning a series of 150sec events in Europe for the upcoming 2 quarters, and in investing in the publication's editorial.
Best wishes and thanks for your time. If you have any questions, please write me at any time at [email protected],
Conrad Egusa