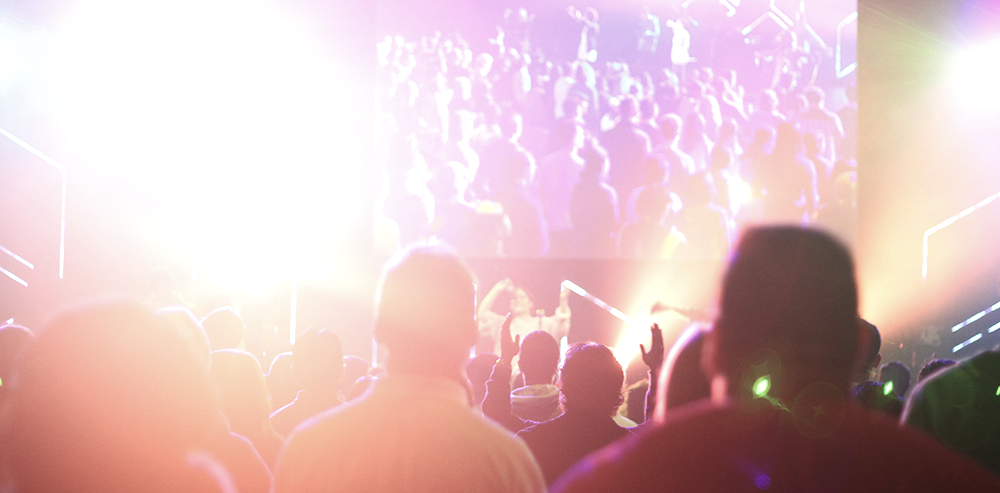 ---
Keynotes on emerging trends, extravagant locations, and a chance to mingle with the top industry experts. That's only a fraction of the benefits driving the members of Europe's tech scene to participate at an ever-growing number of niche conferences.
Having recently participated at Elite Camp 2016, a limited-attendance conversion optimization conference in Estonia, I'd like to point out certain aspects that turn a tech conference into a niche one.
Comes without saying that niche conferences have a tightly framed topic followed by each speaker. Often, these events have limited access, meaning that the number of participants has been kept low for efficient networking and maximized benefit.
It might seem counter-intuitive, but the small number of attendees doesn't come in the expense of high-level speakers. In fact, the opposite is true. Niche events draw industry experts, looking to meet like-minded people. Elite Camp has become the yearly go-to event for startup and e-commerce marketers looking to share their thoughts on traffic and conversion optimization. In 2016, the conference was held for the 8th consecutive year, connecting 170 marketers from 18 countries.
During the 3-day event, speakers and participants attend over ten 30-minute breaks and three parties to network and exchange knowledge. Unlike big conferences with thousand of attendees, the small venue creates a cordial atmosphere, making it noticeably easier to walk up to anyone and make the introduction.
The snowball effect of niche conferences is taking ground all over Europe. And the list of exciting meet-ups is long. Startup Extreme in Norway uses the 3-track approach to unite tech players with similar interests. The conference program is divided into three interest groups – startups, corporate, and investors. The unique format unites people with common goals and increases the likelihood of beneficial networking plus, you get to do extreme outdoor adventures with them which creates a special bonding.
"It's hard to capture in words how amazing this inaugural event was. Even calling it an event seems out of place; "Experience" hits much closer to home"

– Robin Wauters, Tech.eu about last year's edition of Startup Extreme
Machine Intelligence Summit in Berlin brings together the best minds in the world of data science and artificial intelligence. With 50 speakers and 250 attendees, the event subtly falls into the niche conference category. Over seven hours of networking, keynotes on latest trends, and industry experts in place creates the perfect opportunity for close-minded people to meet and interchange the newest findings and ideas.
SaaS Meetup in Krakow connects 100 B2B SaaS companies with 30 mentors, encouraging the exchange of interdisciplinary knowledge. The conference includes a 140-minute session where startups have one-on-ones with mentors, helping attendees to widen their knowledge and adjust their growth roadmap. The small number of participants ensures a friendly atmosphere enhancing networking and expanding the reach of expert knowledge.
[easy-tweet tweet="A Trend of Niche #Conferences Is Conquering the EU #Tech Scene" user="150sec" hashtags="startups" url="http://goo.gl/EaHUAB"]
The trend of niche events has been conquering Europe for a while, but by no means is it slowing down. We'll keep you up to date with the most interesting tech conferences and if you want to make sure you're not missing out on anything, you can subscribe to our newsletter.