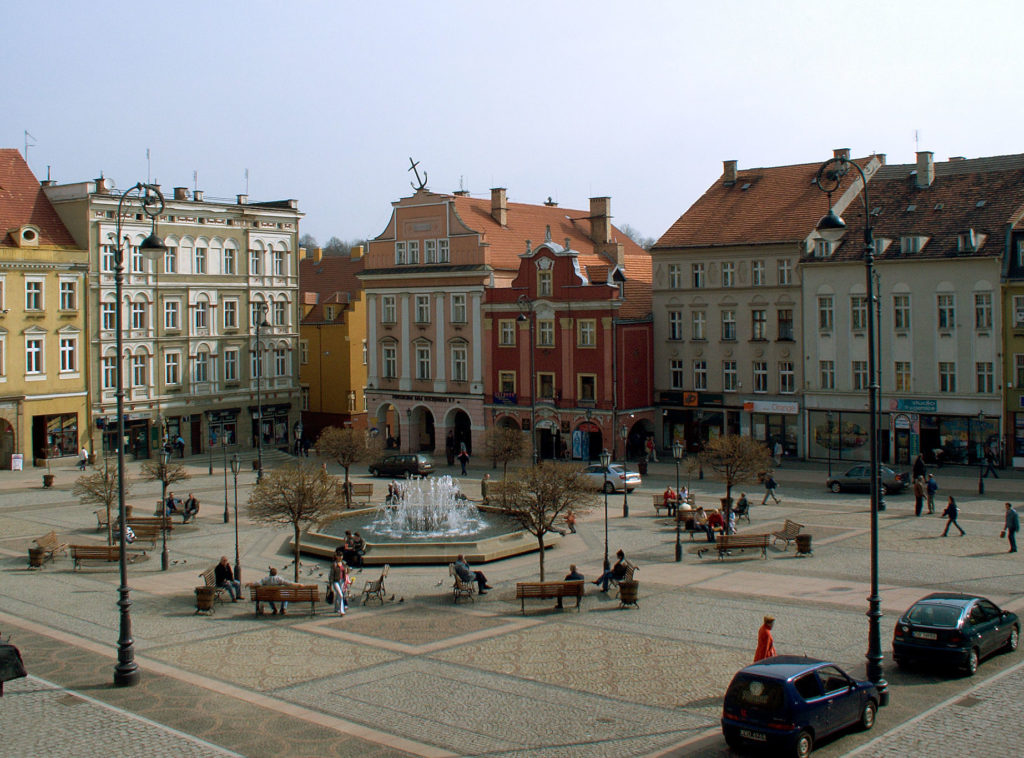 ---
Poland is shortly set to receive financial support from the European Investment Bank (EIB) in order to boost the infrastructure of industrial areas and increase energy efficiency. Initially geared at rejuvenating the City of Walbrzych, one of Poland's former mining locations which is currently experiencing a post-industrial decline, authorities hope to turn the location into a modern, livable alternative.
Although Poland remains one of Europe's largest coal producers and consumer countries, as well as being one of the continent's largest polluters, the news marks increased attempts by the country to clean its former industrial image. Despite Poland's national government pledging support to coal workers and keeping mines open in the country's most recent election, a rise in coal prices has placed a strain on the country who reportedly saw 78% of the country's energy stem from coal in 2017 (down from 84% in 2016). Rising costs are also accompanied by 20% of their coal needing to be imported, mainly from Russia, to meet demands, reported Bloomberg.
At the same time, wind power has steadily begun to decrease in price as the global consensus begins to shift to greener energy use and more companies look to decrease the wasteful later stages of fossil fuel energy production which often are more costly. According to reports by Wind Europe, an estimated 560 new wind turbines were installed around Europe alone in 2017, marking the highest number so far to be installed o the continent. What this means is that cities across Europe, especially for the mining-heavyweight, Poland, is that the former industries associated with certain locations begin to fade. As a result, former mining hotspots are left in limbo as investment begins to take a greener route across the country.
The framework that European Union member states must abide by lays out plans to cut emissions by 20% and improve efficiency in the energy sector by 2020. Although requirements vary across countries depending on their current approach to renewables, it is a reality that the heavily coal-dependent Poland appears to be opening up to.
News of the recent 14 million euro investment is just the first of what could be a much larger financial boost into the Polish location, recently dogged by mine closures and an exodus of residents due to lack of work. It forms part of the large-scale Investment Plan for Europe, also known as the Juncker Plan, which sees strategic investment and loans delivered across Europe in order to boost economies collectively.
"By securing a loan from the European Investment Bank with the support of EFSI the residents of Walbrzych will feel the tangible benefits of this EU investment programme in their everyday lives in the form of improved roads, upgraded public spaces, more social housing, and lower energy costs due to more efficient buildings,'' European Commission Vice-President Jyrki Katainen said. ''I encourage other European cities to follow the example of Walbrzych to use the advisory services of the European Investment Advisory Hub in helping to put together their investment programmes."