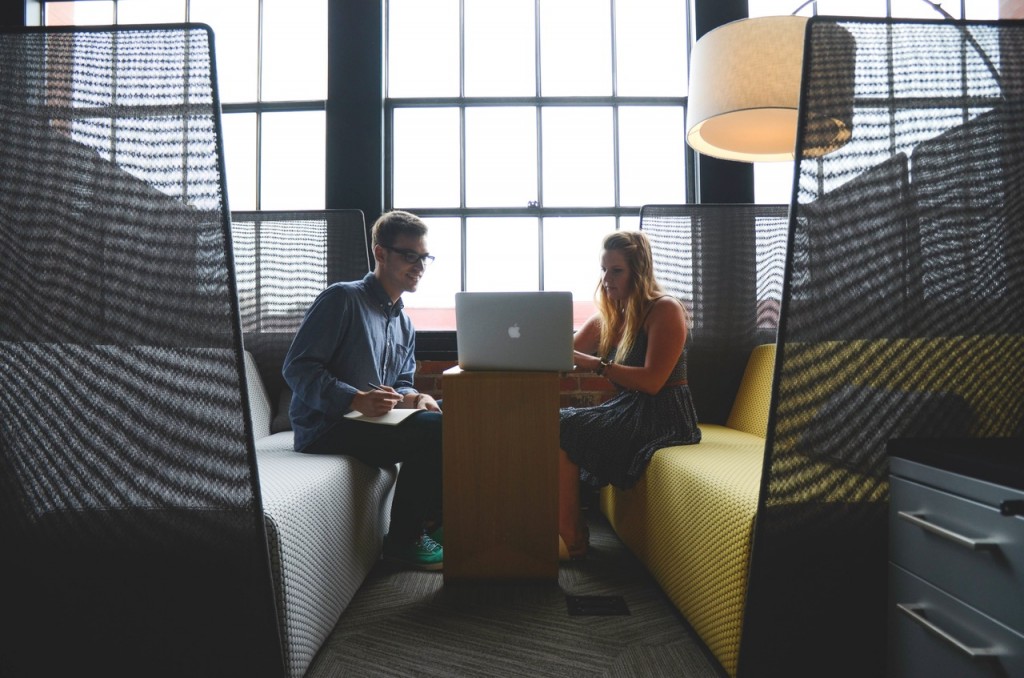 ---
So you have finally managed to get in front of the person who writes the check as a customer. Do you try and sell to them? No!
Why? Well you really want to know a lot of information, since you are probably flying blind. Try using these tips to establish great information. It is not an exhaustive list and remember that doing it properly is part of the art-form of negotiation but this is a good starting point.
Here are some crucial questions to ask on the first meeting with your potential client, before you start to sell:
1. Does this pain exist?
2. How big a problem is to the company? (ideally you want it to be of their top 3 pain points)
3. What impact does it have on the business?
4. How is it currently being addressed?
5. What are the total costs associated with the current solution – time, software etc.?  (If they cannot put a financial cost on the problem, even with you doing a cost buildup with them then they are very unlikely to ever buy.)
And the critical question:
6. How much would you pay for that pain to go away?
This should establish a price point for your product or service.
—
For more information on validation of ideas register at TechSaturdays.com, come in person or listen to our mentors on the livestreaming. Saturday 3rd Sept. 10:45 am for live stream or 10:00 registration in person.