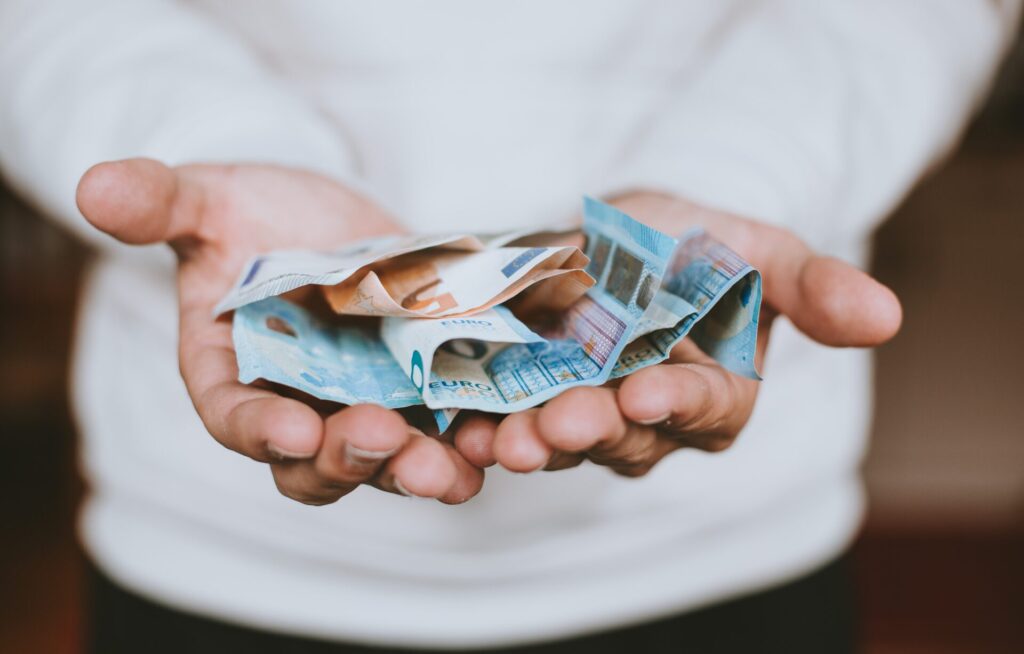 News
---
In this edition of our newly introduced series "This week in Europe: Startup funding roundups" where we analyze the shifts and trends within the dynamic European startup funding landscape, we see Netherlands based Smart Photonics, Belgium based Aphea.Bio and Switzerland based Verity successfully closed fresh rounds of funding within two days, aiming to make technological strides in Europe.
Smart Photonics Snags €100M from Public, Private Partners 
Smart Photonics, a Dutch photonic computer chips maker, secured a fresh €100 million investment on 12 July 2023. Aiming to become "a leading manufacturer of next generation chips" the company announced that it will "use the funds to extend its manufacturing capabilities and accelerate the development of the company's photonic integrated chip technology platforms and its Process Design Kits (PDKs)."
While the list of new investors include players from the semiconductor industry like ASML, NXP and VDL Groep; as well as financial institutions like ING, BOP Impact Ventures and Deep Tech Fund, (partly funded by the Dutch Ministry of Economic Affairs and Climate Policy), the government of the Netherlands has also pledged to provide €60 million in public funding as part of the approved National Growth Fund project PhotonDelta.
Commenting on the €100 million influx, CEO Johan Feenstra said, "With this round of funding, we receive strong support from the Dutch ecosystem including strategic lenders and financial institutions in our ambition to become the globally leading foundry for Photonic Integrated Chips (PICs)."
Bill & Melinda Gates Foundation Backed Aphea.Bio Will Address Urgent Challenges
Aphea.Bio, an agricultural technology company, has secured €70 million in a Series C funding round on 11 July 2023. "The funding will allow Aphea.Bio to further advance research and development in biologicals, scale product launches, expand market reach and commercialise product offerings," the company said in a statement.
The Bill & Melinda Gates Foundation-backed company said that it intends to use the new funding to support its rapid growth and to solidify its position as a frontrunner in biological product development for agriculture. Aphea.Bi also intends to use its partnership with the foundation to direct agricultural technology to priority geographies like Sub-Saharan Africa and South Asia.
"This investment will allow us to broaden our operations and bring our products to market at a larger scale," said Isabel Vercauteren, CEO of Aphea.Bio. "So we can address urgent agricultural challenges and meet the needs of farmers worldwide, while at the same time ensuring accessibility and affordability for smallholder farmers in low-income countries."
Apart from the Bill & Melinda Gates Foundation, the Belgian company received investments from Korys Investments, SFPIM, BNP Paribas Fortis and returning investors like ECBF, Astanor and AIF.
Swiss Startup Looking to Address Labor Shortages and Waste
Verity, a self-flying drone company, announced receiving almost €10 million in a Series B funding round on 11 July 2023. With the fresh capital raised, the company plans to "scale the delivery of zero-error warehouses and predictable value across a supply chain industry that is increasingly turning to technology to improve crucial operational impediments like labor shortages, lost productivity, inventory errors, and waste."
The Swiss startup's list of new investors include Qualcomm Ventures, A.P. Moller Holding, Exor Ventures (known for supporting companies like Ferrari, Juventus FC, The Economist). The company already has the backing of Fontinalis Partners, Airbus Ventures, Sony Innovation Fund, ROBO Global Ventures and Verve Ventures.
Making Strides in Europe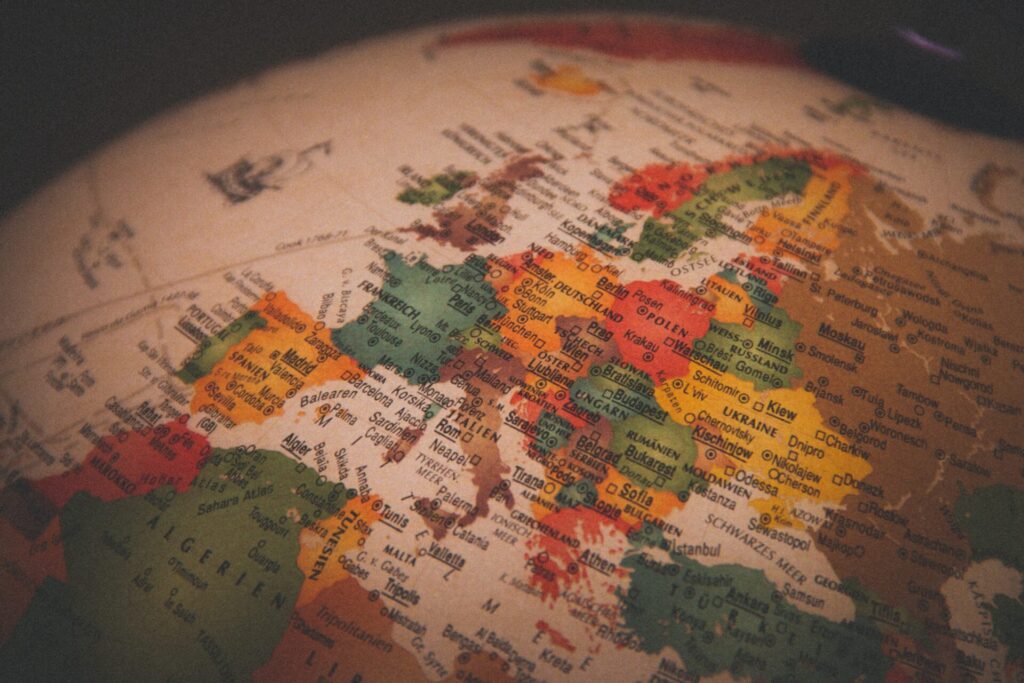 When it comes to Europe, the companies with freshly raised funds have already laid out their plans. While Aphea.Bio is actively preparing the launch of its first maize biostimulant in 2024, it is planning to submit its first biofungicide for regulatory approval in Europe in Q1 and Q3 of next year.
Showing faith in Smart Photonics, Dutch politician and Minister of Economic Affairs and Climate Policy, Micky Adriaansens said, "We believe in the Netherlands as a leading international hub for the development of the fast growing integrated photonics industry." According to Adriaansens, the prosperity and economic growth of the future and to maintain the country's competitiveness, it is necessary to develop innovative key technologies like integrated photonics within the European Union.
Meanwhile, Verity is looking to drive operational efficiencies, cost savings, and reductions in CO2 emissions.