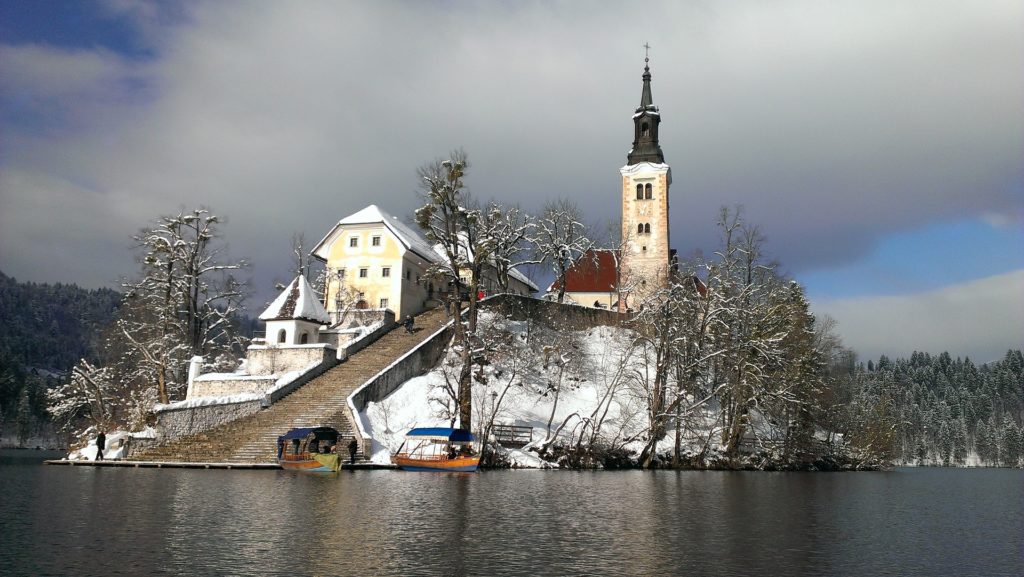 ---
Slovenia, a country of just over 2 million people, joined the EU in 2004 and introduced the Euro as its currency in 2007.
However, between those two events, the nation witnessed growth of 5-8% annually, then stopped. Following the financial crisis and the European sovereign debt crisis, the country has been finding it difficult to get back on steady feet.
Just like the rest of the CEE, Slovenia has been trying to hop on the startup wagon, but has been faced with several challenges that hindered its progress.
1) Lack of funding
While the whole region is attempting to transform itself into an international startup hot spot, with over 30,000 startups open, the region has seen a short list of unicorns, such as Skype, Avast, and Transferwise.
As an emerging ecosystem, the nation lacks the formidable portfolio of exits (acquisitions or IPOs) required to attract big-time investors. During a trip to Estonia to discuss startup ecosystem success, Michael Goldberg, Case Western Reserve University professor, found that while there's a big population of Slovenians in Cleveland, there was almost no interest in investing in Slovenian-based startups, from American-Slovenian businessmen.
"Many of the Slovenians that have emmigrated to the U.S. over the past few decades were fleeing communist Yugoslavia and may not have a deep connection with modern Slovenia," he reported on the reason.
2) Negative corporate reputation
Aleš Špetič, a representative for the Startup Community of Slovenia gave his two cents about why hundreds of startups were forced to seek a more friendly ecosystem to conduct their business. Other than funding, the issue lies within a negative reputation that came from Slovenian global corporations that operate at less-than-acceptable speeds.
"There are problems that are related to the misunderstanding of some pro-activity that the startups have," Špetič explained, adding, "we are just trying to find solutions that will make our work easier."
3) Lack of competition
Resulting from lack of funding, and an automatic negative connotation that comes with Slovenian processing speeds, in Špetič's report, he shows how young, highly educated staff are looking for business opportunities elsewhere, most often because of a rigid and refractory business environment that does not respond to their demands and new ways of doing business.
Inherently, with a lack of funding and qualified workforce, the market is lacking the competitive driving force, leaving it to the major corporations who were one of the roots of the problem, originally.