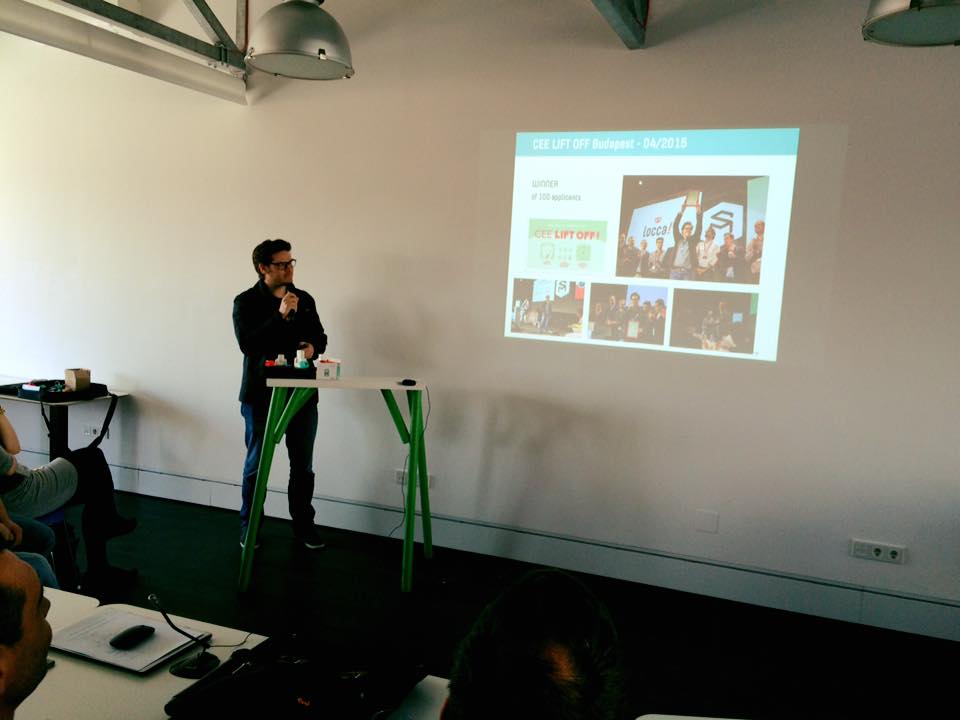 ---
OXO Labs and LOFFICE are announcing the second CEE Lift Off Startup Contest, where the best startups in the CEE region will have the chance to pitch their startup idea or project to the top VCs of the region as well as to representatives of the European tech sector.
Startups can apply if  the have a great idea or a project you are working on, they researched the concept and are sure of the uniqueness of the idea and they are ready for funding and want to develop your idea or project with some of the best experts the CEE region.
Applications are open until 29 Apr 2016. Successful applicants will be notified of their inclusion by 6 May 2015 and will be invited to a very innovative video interview second round. After their successful video pitch session they can prepare to pitch their startup idea/ project to the International Jury at Brain Bar Budapest on 3 June 2016.
Awards and prizes include a 6 month acceleration program at OXO Labs, office space at the premises of LOFFICE for 6 months and €150,000 funding offer from Power Angels.
[easy-tweet tweet="Apply to @ceeliftoff from @oxolabs and @LOFFICEbudapest and get 150.000 #investment" user="150sec" hashtags="CEEmakers" url="http://wp.me/p6MtIQ-10i"]