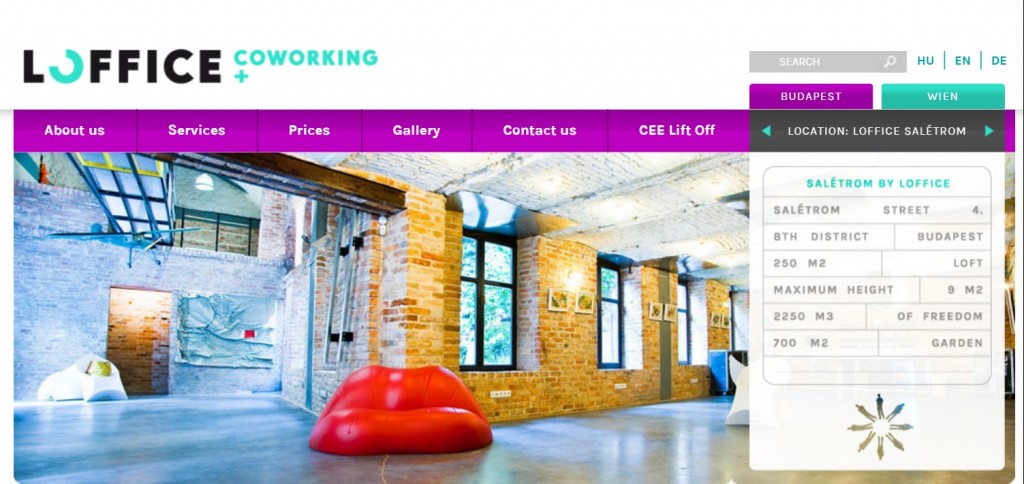 ---
Describe your space, how did you become sustainable, what do you offer to freelancers and startups?
The initial idea with LOFFICE was to introduce a new way of working in Hungary, the community model of working space. Our aim was to build up a new-generation office located where the creative and the business spheres coincide. A place where the means of working, networking and relaxing are provided, a place where everyone finds the space best suited to their activity. We opened our first coworking office in 2009, in the former printing house of the Liszt Academy of Music, in Paulay Ede street, Budapest. As Hungarian pioneers of the coworking model we designed our workstations, offices, event spaces and exhibition areas with respect to unique needs, integrating contemporary art into the work environment.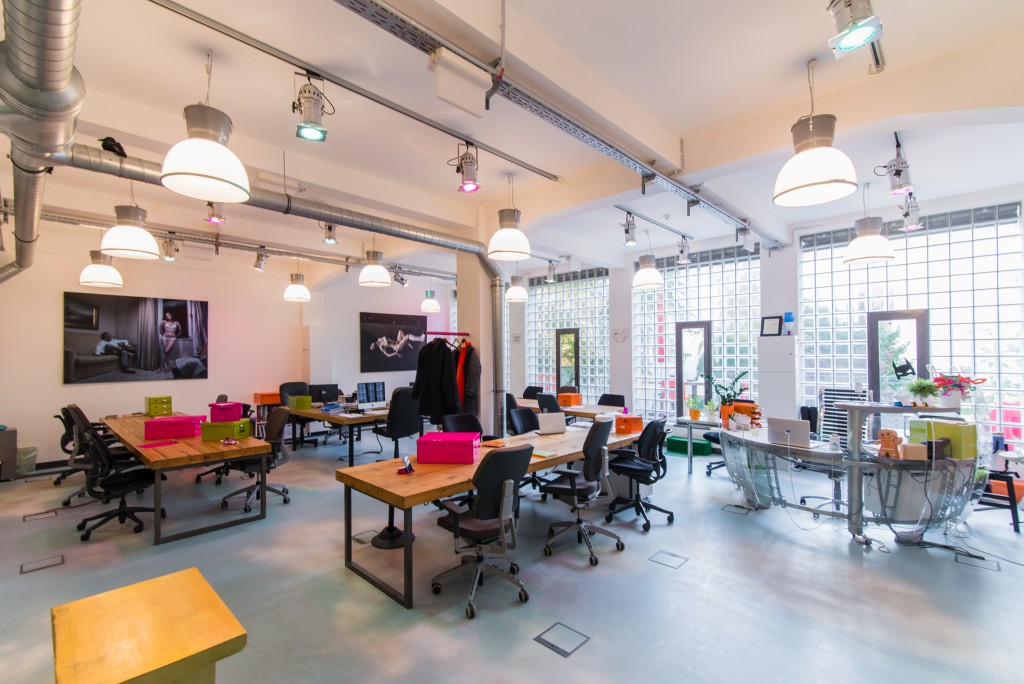 What kind of steps did you take to create community? 
We are a family business, and somehow we treat our community/ Loffice as part of our family, we know all of our members in person, we celebrate their birthdays or the holidays together.
It is also a must for a coworking space to provide your community visibility inside the space, we are organizing different occasions, where they can introduce themselves and their business in a wider community.
What kind of companies are there and what is the environment for new companies that may be considering Budapest as a location to start a company?
The startup scene is flourishing in Budapest. At LOFFICE there are a lot of startups from several fields like tech, design, art etc.
For startup companies we are organizing competitions in the CEE region. Before, we provided for startups the opportunity to take part in Europe biggest startup festivals, like Pioneers or LeWeb. From this year we are focusing on the CEE Lift OFF startup shows. We are organizing CEE Lift Offs in a partnership with OXO Labs, where startups form all around the world compete for funding, acceleration and for free office solutions in one of our premises.
We are also in contact with investors and organizing pitch sessions and competitions for startups not only in Hungary but also in several festivals around the word.
Any new initiatives?
Taste Loffice is the newest addition to the Loffice family. The first penthouse and community bistro in Budapest offering a tasty selection of food and drinks that opens