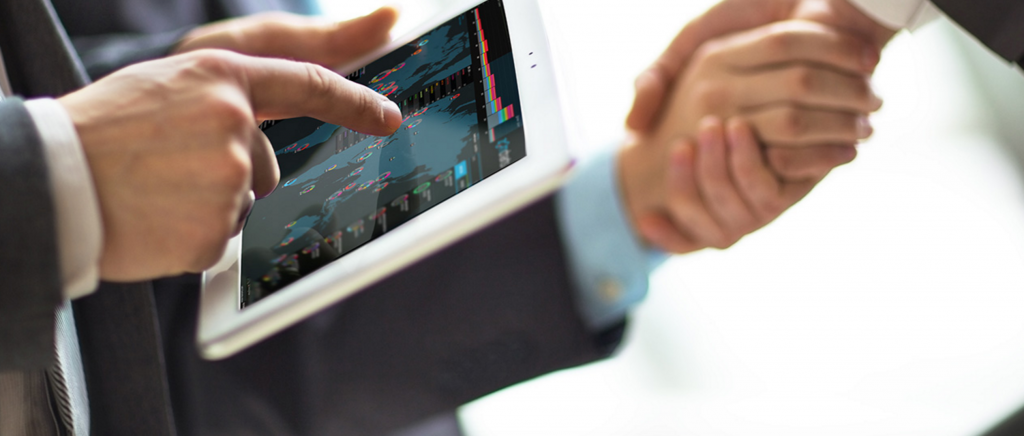 ---
Network and relational data are everywhere: in businesses, politics, private lives. With more data being captured, an obvious question is how to make sense of it. One way of accessing it is through visualization and the data visualization market is expected to grow at an annual growth rate of 9.21%, reaching $6.40 billion by the end of 2019.
Latvia-based startup, ZoomCharts is an emerging player in data visualization and is leveraging the power of new technologies to bridge the gap between data and users – it believes exploring data should be possible directly through visualization. Having touch screen devices all around, this seems the logical next step in the evolution of data analytics. Exploration through visualization not only helps users see the big picture of their data but also lets them zoom in on the aspects they are interested in. Charts become alive and transform from static pictures to analytical tools. ZoomCharts is back-end agnostic and can be used with any database, including MongoDB, Oracle, MySQL and MSSQL.
"We are seeing our customers primarily focusing on network visualization and exploration; in fact, more than 40% of them use it. This makes sense as network visualization and exploration can help our customers better understand their internal value chains, organizational structures and dependencies and so much more. With chart-on-chart technology, customers can quickly and easily access many dimensions of data. Decision making becomes quick and efficient. Beautiful animations enliven the otherwise static world of data" says Janis Volbergs, ZoomCharts CEO.
Another thing that ZoomCharts does is moving data exploration from keyboard-centric user interfaces with numerous menus and input fields – to a touch and sensor-centric interface that is particularly important for mobile devices. ZoomCharts has already raised $990,000 and is preparing for the next funding round in 2016.