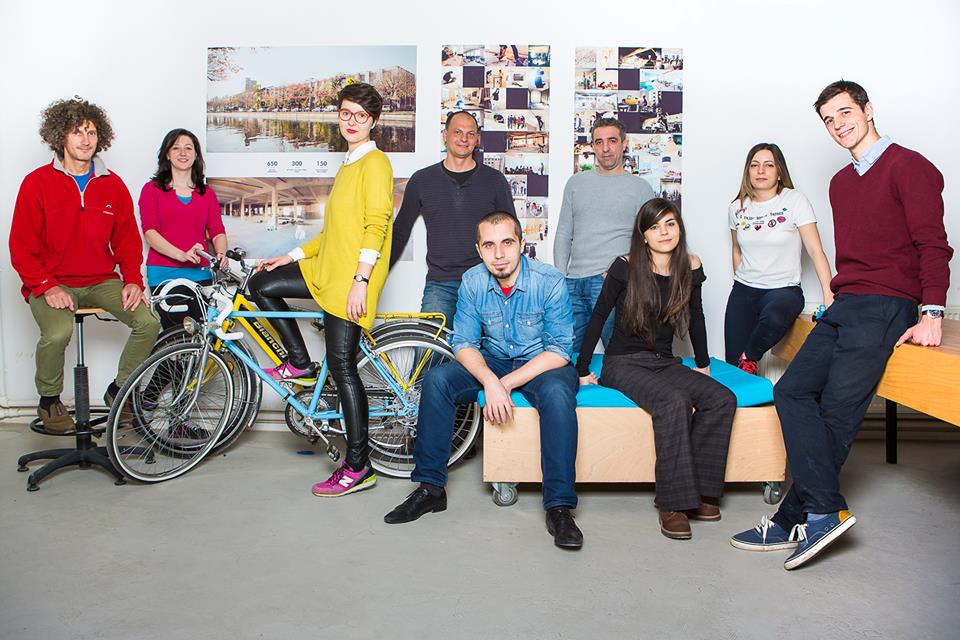 ---
Woogie was born to meet and solve a real need: the parents' need of putting their children in touch with technology and at the same time to help them learn in an interactive and easier way. The most human-oriented way to interact with technology is through voice. By building up on the motto "The best interface is no interface", Woogie makes the interaction easier, funnier and more human.
By using artificial intelligence and machine learning algorithms, Woogie is able to answer questions, to continue and to initiate conversations, to play music, to help the kids practicing school related things, to send written messages to the parents via a mobile app.
The main competitors of Woogie are Amazon Echo, Cogni Toys, and Hello Barbie.
"The key differentiator is that Woogie is a proactive homework assistant developed for the children's specific needs. Being based on AI and machine learning algorithms, Woogie learns and becomes smarter as you use it, creating a custom experience for each user. Plus, Woogie will be able also to continue and initiate conversations, not just to answer questions." says Bogdan Coman ,CEO & Co-Founder of Woogie.
Right now Woogie is on the Beta-testing campaign and plans to launch a pre-sales campaign, showing already user engagement. The product addresses English-speaking kids aged between 6 and 12 years. There are 13 million possible customers in the US market and 18 million in all of the English-speaking countries. Woogie plans to make money from selling the hardware at $139 (retail), from additional modules of content based on the kid's interests and needs – available on a subscription plan ($39/ $99/ $149 per year) and from 3rd party content (bedtime stories, games, language courses etc.).
The company is bootstrapping now and plans to launch a crowdfunding campaign on Kickstarter this fall. So far it has been self-financed with investments of 40.000 euros being done and looking to raise another 150.000 euros for financing the product development.
[easy-tweet tweet="Meet @hiWoogie – the smartest companion for kids, powered by artificial inteligence" user="150sec" hashtags="CEEmakers" url="http://goo.gl/AXSXxe"]
Woogie is a Romanian startup lead by Bogdan Coman (CEO & Co-Founder) and Oana Korda (Product Manager & Co-Founder).