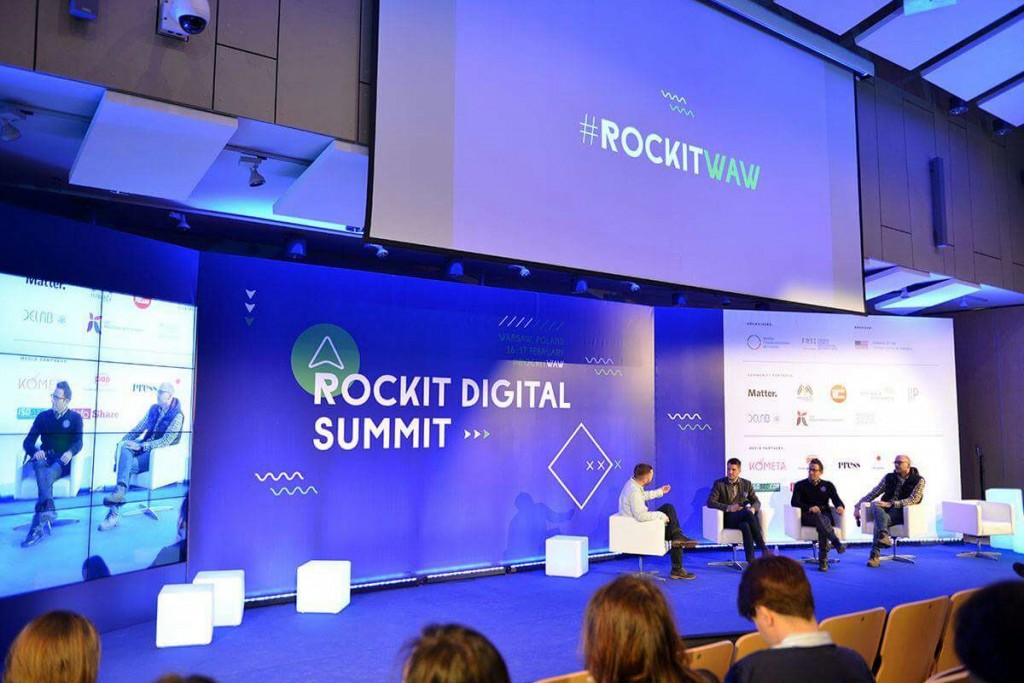 ---
Last year in Chisinau, this year in Warsaw, digital communications specialists from 30 countries met to exchange knowledge and experiences. This was one of the best industry events in CEE and here are 5 reasons why.
Focus
Some events focusing on tech & entrepreneurship gives few slots for marketers or PR specialists. Some PR/marketing events give few slots for digital communications. However, I can't recall an international event for communications specialists in CEE region with such a consequent specialization towards digital. This results in very effective knowledge and experience transfer between specialists interested in the same, particular field.
Unique knowledge
Marketing used to be one of the most popular choices among students so we have a lot of educated marketers waiting to get a job nowadays. The problem is they are usually not prepared for running communications in 21st century. No one will learn at the university how to use Snapchat for sales, why internet influencers are so useful in marketing, what to do when you have a social media crisis and much more. Rockit Digital Conference gave a direct access to people, who learned how to communicate in digital world not from lectures at the university but from practice.
Redefining journalism
A big part of Rockit is always devoted to journalism, the new one, hated by most ofold-schoolol" journalists used to printed newspapers. This conference shows the overall image and trends in modern journalism and utilization of new media for information dissemination. Online video, social media, single images are pushing traditional journalism to change.
International diversity
The international character of Rockit Digital Conference is not only about meeting people from many countries but bringing the experience from those countries. Cultural differences between western and Eastern Europe, Europe in general and United States etc., give opportunities for everyone to learn something new. Surprisingly we are also dealing with the same challenges like fake news or propaganda in media all over the world. Rockit Summit brings together people willing to share their solutions for this kind of problems.
Achievable advice
This is not the type of conference where you listen to speeches of keynotes from huge global corporations giving you advice which has nothing to do with your everyday reality. Rockit is not about the show and attracting random participants with celebrity-like speakers. This conference brings together people who can learn from each other no matter what's their country of origin, company or position. Rockit Summit puts on the same stage CNN journalists with independent bloggers assuming, that the knowledge they deliver is different but equally valuable for everyone.
It happens very rarely at the conferences that the room is full with audience all the time. However, in case of Rockit most of the people were really listening to the speeches and I was one of them. I can't remember when was the last time I spent the whole day in the chair! And this is the ultimate proof for me that it was a successful event. Also, it needs to be said that organizers gave us enough time for networking over delicious food and free drinks to not to skip presentations 😉