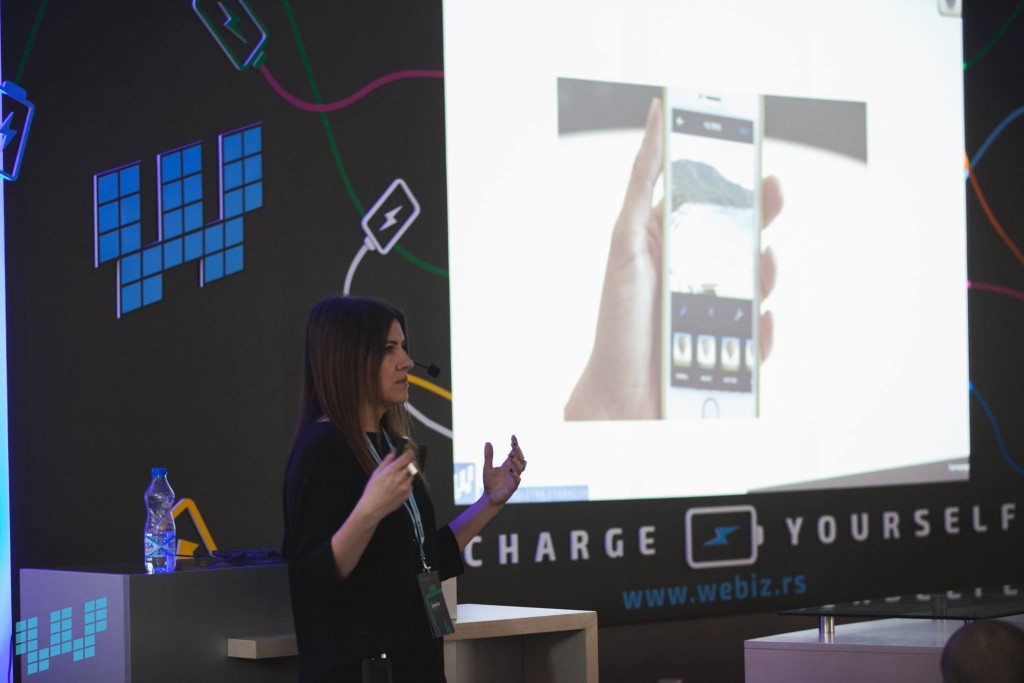 ---
The best proof that a conference doesn't have to be boring is Webiz, a conference that is took place in Zrenjanin, Serbia on 25th – 27th March. Even if it was an IT business conference, when you visit it you will see that it looks (and feels) more like high school field trip than a serious business event. And that is excellent, because while we're listening to great lectures and learning new things, we also have the opportunity to hang out with some old and new internet friends.
Jokes aside, Webiz is one of the most important local events in Serbia. The fact that it is not taking place in Belgrade (the capital) or Novi Sad (the center of IT industry and startups in Serbia), but in Zrenjanin, proves the mission of the conference – to show the local audience that it is possible to live and work in the digital environment on your own terms.
Each day of the conference has its own theme, and here's what they are about:
Day 1 – economic challenges and aspects or IT development in Serbia,
Day 2 – shows how to be successful from Serbia through stories of local successful IT businesses in the gaming, app and web development area,
Day 3 – celebrates entrepreneurship and presents individuals who have make it by using the internet and digital technologies.
On the opening day of the conference, there were over 300 people in the audience, and it turned out that the venue is too small to welcome everyone who wants to listen to the opening lecture. Some of the speakers that attracted the most attention are Vladimir Vujic (co-founder of Digitalizuj.me and Spark.me), Mirko Topalski (CEO of Eipix Entertainment), Istok Pavlovic (CMO of Fra.me), Ivan Stankovic (from Communis DDB) and others.
The greatest value of Webiz is that it is using positive examples to show the local community that you can be successful from anywhere in the world in the digital age that we're living in. This is also the Webiz essential message, to give us several answers to the question: How to live and work in the digital world?