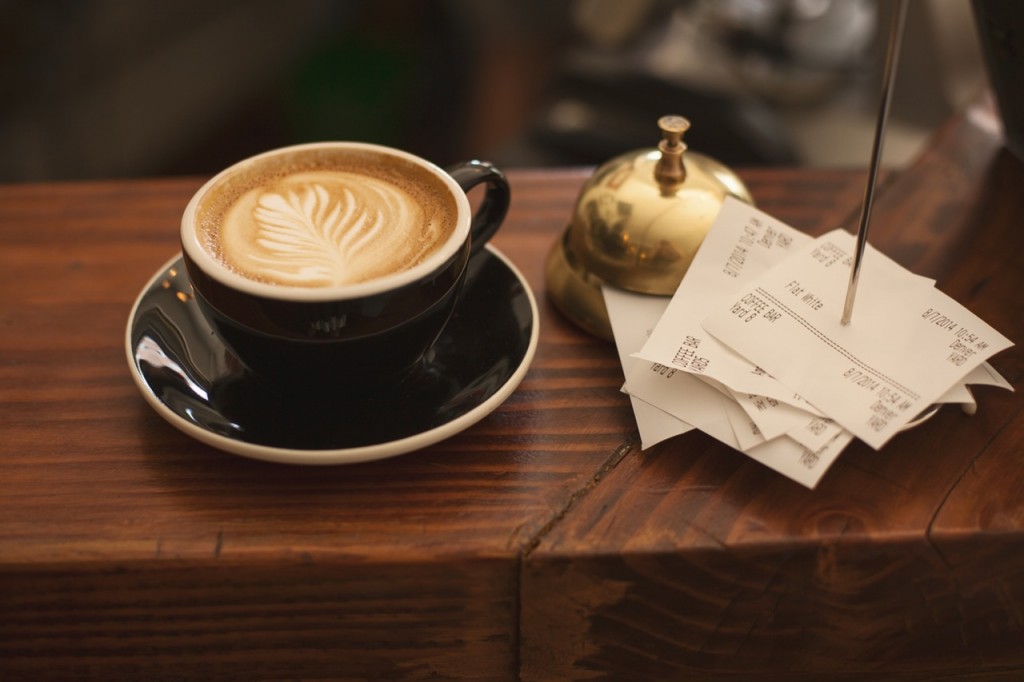 ---
Risky Business Acceleration Fund from Cluj, Romania, together with  Marcelus Suciu, Marty Restaurants founder and investor in the fund, announced the first investment made by the fund in Romanian startup  Ebriza that is building a virtual cash register.
The amount invested is 70.000 Euro and that puts the valuation of the company at 500.000 euros. With the money invested, Ebriza will become more than a cash register software through integration with other solutions used by traders.
Already tested in a few locations in Cluj, Bucharest and Constanta, Ebriza can be accessed immediately and without charge,  operators having to pay only a monthly subscription based on usage level. Ebriza significantly reduces the effort and cost of operation for cafes, restaurants, shops and traders of small startups that do not need to invest in expensive solutions for management and cash register. The company provides a software that allows operators to access fiscal printers wirelessly, seamlessly integrated with their solution, just by using a tablet, in accordance with all applicable regulations.
"The key to develop Ebriza is to integrate with various delivery or management systems from different providers already existing in bars and restaurants, but also to provide a great user experience and easy access from any platform in real time. That's what we will focus our efforts on in the next period, "says Alexandru Mares, CTO and cofounder Ebriza.
Marcelus Suciu, co-investor in this company, said that he chose to support the virtual cash register, convinced of the effectiveness after he tested in some of their restaurants.
"I would not have invested if I had not tested the solution on my own business. This way I understand how the future of cash registers will look like in Romania, and it's worth supporting and promoting it 100%, "explains the founder of Marty Restaurants.