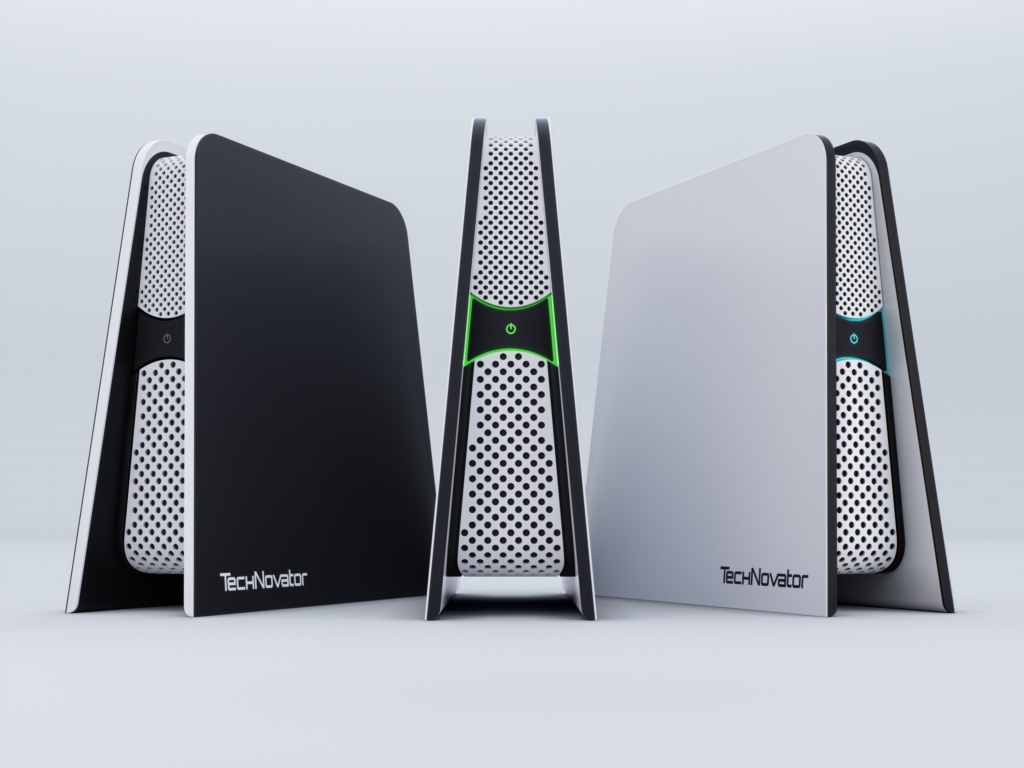 ---
A Ukrainian-Polish startup is pushing for a new type of wireless charging technology which works through a smartphone case.
Kepno-based Technovator, which has its R&D operation in Kyiv, is different from other wireless charging devices – the startup prides itself on its technology which sees you charge up to four smart devices at the same time at a distance up to 5 metres (17ft).
It works through a slick smartphone case and a station that automatically starts charging your phone as soon as it detects the case within its range.
The charge base transmits the electromagnetic waves to the receiver in the case, which charges the phone battery.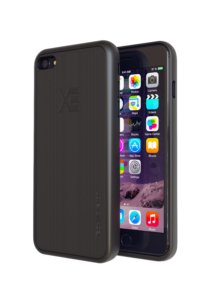 Technovator was born after a group of entrepreneurs realised it's not always easy to find a charging spot.
On the way to a meeting in Kyiv, CEO Leszek Sawicki's phone died and he didn't have his charger with him.
Along with his colleagues, they decided to set up a company which would solve this problem.
"In early 2014, myself, Ivan Chuba, Ruslana Dovzhyk and Igor Lykhovyi decided to establish a company that would be focused on innovative products," Leszek Sawicki, told Ukraine Digital News.
Technovator's first prototype of the wireless charging system was developed in 2015 and their product Technovator XE won first place in Dnipro's Vernadsky Challenge engineering startup competition held in 2016.
In January 2017, the entrepreneurs took their XE prototype to the Consumer Electronics Show in Las Vegas and said they received useful feedback to continue its development.
And in December, The EU Horizon 2020 fund gave them a grant of €50,000.
Mr. Sawicki said Technovator is in the process of obtaining CE certification, so they can sell the product in the EU.
The startup will then work on selling the product in the US. Manufacturing is likely to begin in 2019.