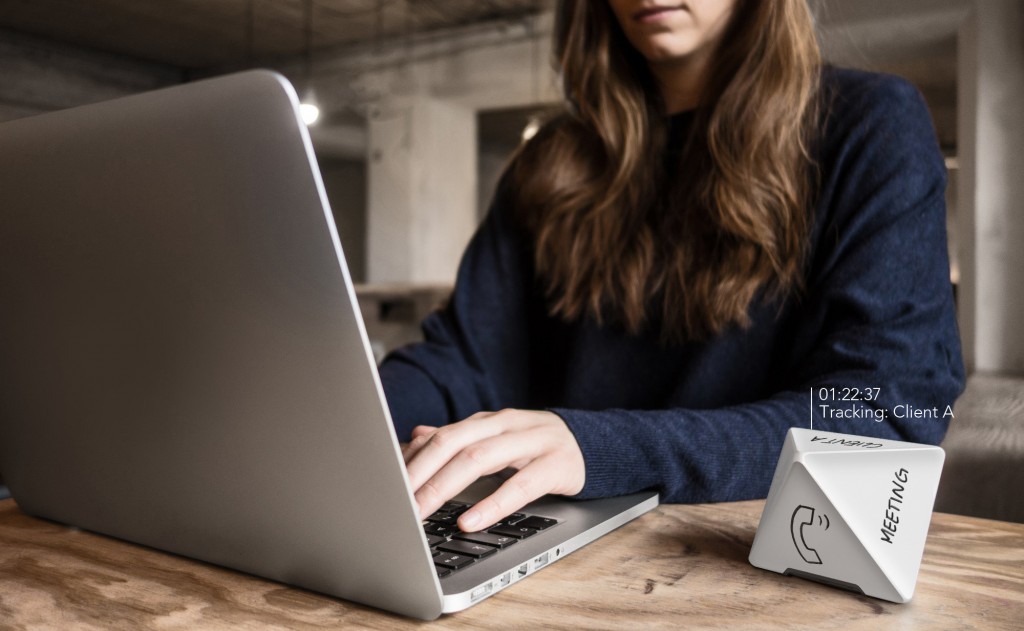 ---
Reporting the number of hours spent on projects is a pain in the ass for developers, creative freelancers and project managers, but on the other hand accurate time tracking is very important to their clients. An Austrian startup found a simple and fun solution which will make time tracking easier and more accurate.
Time tracking, in the traditional way of filling in time sheets, has 4 key problems:
– It takes time and effort;
– If done in real-time, it decreases productivity due to interruption;
– If not done in real-time, the data is not reliable because it's estimated;
– Time tracking itself is a hidden cost – e.g. average 6min/day * 250 days /60min * 30$/h = 750$/year
As engineers and designers, we were tracking our time at work but, we found that it is not easy to do it, even if there are many good solutions out there. We believed there had to be a better solution than just some software with a lot of interactions. – says Manuel Bruschi, CEO and co-founder of Timeular
That's why Timeular team has developed ZEIº, a customizable IoT device with 8 different sides. Users can assign a project to each face of the polygon and immediately start tracking time on a project just by flipping the polygon so the corresponding project face up and stop by changing to another face or turning the polygon off. Given this, the users can control time tracking within seconds and therefore make it instant, effortless and more accurate.
Timeular completed a closed beta with 100 users, where 45% of those are daily active. They believe that integrations with 5 time tracking softwares (Toggl, Harvest, Wrike, Todoist, Timeneye) will allow them to reach 5M potential customers, out of the overall market estimated at over 100M users. The team is mainly addressing freelancers, creatives, developers and project managers at the moment. ZEIº will cost 99$/device with software in freemium model for 3$/user/month.
Timeular team has been bootstrapping for one year. After they sold 100 test-devices at $150 each, they raised $200k from Pioneers Ventures, EnchantVC and Ruvento. On 20th September ZEIº will be available on Kickstarter.