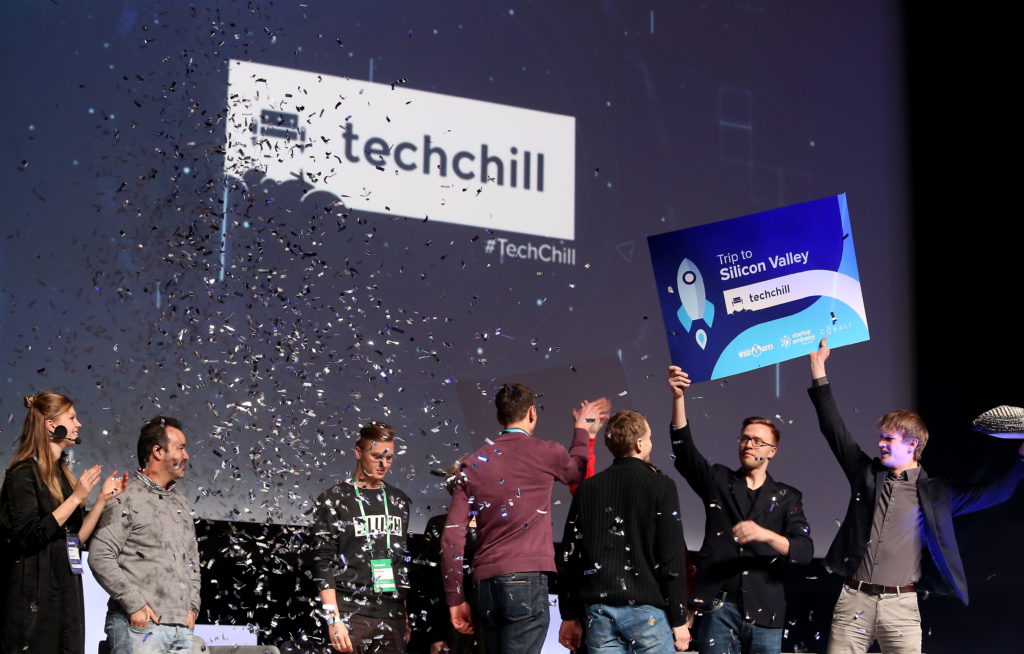 ---
Around 2,000 attendees and 100 speakers from around the world will descend on Riga in early February 2018 for TechChill's Fifty Founders Battle.
TechChill has partnered with Startup Wise Guys to offer a €10,000 cash prize devoid of strings and asking for no equity in return. The prize will be decided by an expansion of the pitching process — previously only having been offered to the top five startups — which next year will see 50 of the most promising entrants take their place on stage.
The initial stage-time in front of international VCs, business angels, accelerators, media and the official jury will be offered on the first day, during which the competing startups will make their case for why they should take home the coveted prize. Previous TechChill pitch battle winners include Baltic success stories such as Infogr.am, TrackDuck, Edurio, Nordigen and Sprayprinter.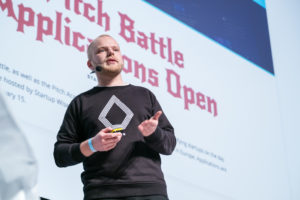 Since its founding in 2012, TechChill has become a source of leadership and development for the Nordic and CEE tech scenes. And February's event has every intention of driving this development forward, hosting leading speakers from the most vibrant sub-sectors, including fintech, blockchain, VR/AR, AI, hardware, testing and IoT.
The program includes in-depth discussions and presentations on the latest thinking and future of tech communities, the role of investors and mentors, differences in the tech ecosystems and their growth, as well as the biggest challenges startups face.
Some of the region's most interesting names have already signed up as participants, including Startup Sauna, Startup Wise Guys, Index Ventures, Cavalry Ventures, InReach Ventures, Vertical VC, 500 Startups, Hoxton Ventures, Techstars, StartupBootcamp IOT, Hardware Club, Change Ventures, EstBan, Karma Ventures, EBRD, LauncHub, NordicBan, Open Ocean and Superhero Capital.
The partnership between TechChill and Startup Wise Guys is emblematic of the Latvia–Estonia collaboration recently, each country having been part of speculation as to how big a role they will play in Europe's tech future. And with the guest list containing some big international names it's clearly a region being taken seriously from elsewhere.
The event will take place 8-9th February, 2018, and the application deadline is 7th January.