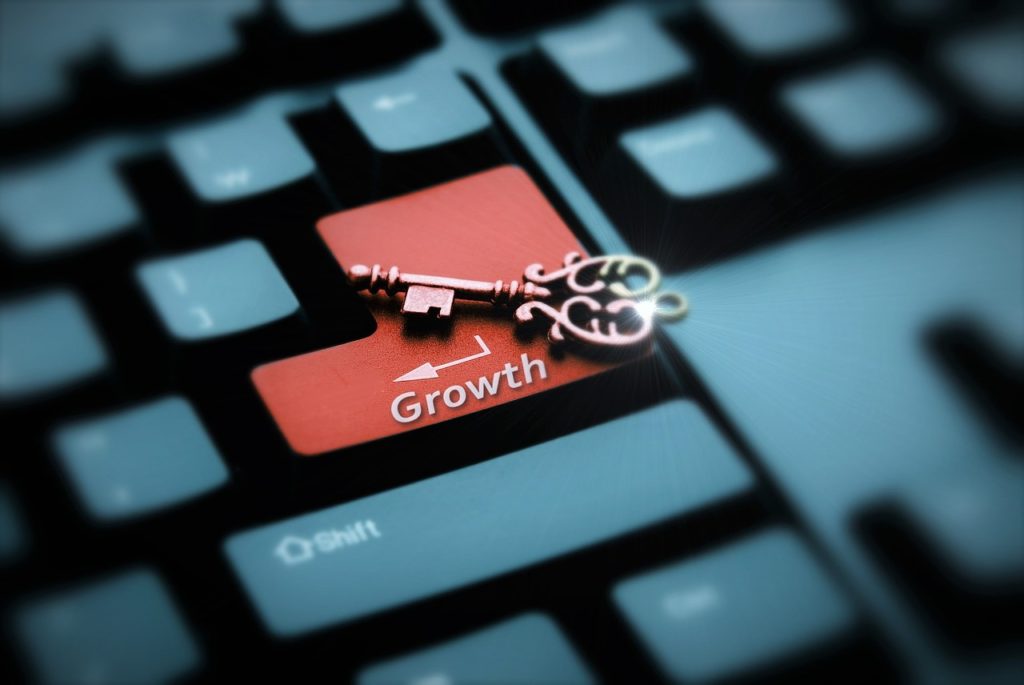 Startups
---
Swedish payments company, Klarna, is targeting expansive growth in the U.S. market following a recently-announced $460 million funding round which could see it challenge Paypal.

It's been 20 years since online payments platform, Paypal was founded. It has enjoyed considerable success over the years, due in no small part to being largely unrivalled within its own specific segment of online payments. However, the company is facing a number of increasingly pressing challenges.

Paypal's link up with online retail platform Ebay had been a major contributor towards its success over the years. However, the online payments system is being phased out as a platform on Ebay.
If Klarna is a threat to the online payments pioneer Paypal, it's very much the challenger, with the latter enjoying 30 times greater revenue. Notwithstanding this, Klarna is making impressive gains, increasing transaction volume by 36% in 2018.
The main difference between the two online payment systems is that consumers don't have to register or set up a virtual account with Klarna, whereas they do with Paypal. Furthermore, Klarna facilitates consumers in buying the product before they pay for it.
According to a recent press release, Klarna is now serving the needs of 60 million consumers and 130,000 merchants. It has achieved transaction rates in the region of 1 million transactions per day and believes it can generate an annual revenue of $1 billion in the foreseeable future.
Fundraising Round
The Series E fundraising will be used to fund the European unicorn's growth in the U.S. The scale of funding sets out the intent of the company in terms of disrupting existing players in the market like Paypal whilst generally making for a much more competitive landscape in the payments sector.
This latest round of funding has resulted in the Swedish company becoming — by way of valuation — the largest private fintech company in Europe and one of the largest globally. In terms of growth, it's claiming a customer acquisition rate of 6 million users annually.
A Differentiated Offering
The company offers to reduce friction in the payments process by simplifying the steps required to complete an online purchase. Symptomatic of that friction is a global online shopping cart abandonment rate of 76%. For online vendors, abandonment costs in the region of $18 billion each year.

Klarna allows customers to check out with just email and ZIP code. On the merchant side, the firm assumes the risk as a service to the seller in terms of potential charge-backs and fraudulent transactions. Customers are presented with a number of payment options including pay by invoice, installment payments or immediate bank transfer. Consumers represent one customer group, whilst the payments company also counts merchants as a customer base, processing invoices on their behalf.

Market Collaboration

Klarna leverages customer data in order to gain competitive advantage in the payments market. It has expanded its offering to include a credit card in partnership with Visa.

Additionally, the company has collaborated with online payments company, Stripe, providing for integrations with Stripe product offerings leading to a more seamless process for merchants and retailers. With a growing usage of debit cards in the U.S. market, a consequence of that which the firm cites is a rising demand for its 'buy now, pay later' and interest free instalment options.
Europe has not shown the same verve when it comes to the development of tech and fintech giants in comparison to the U.S. Promising European companies are often bought out by larger U.S. based rivals. A clear example of this in the payments arena was the acquisition by Paypal of another emerging Swedish payments company – iZettle – last year for $2.2 billion.
It remains to be seen how this will play out in the case of Klarna. However, it would be better for the European fintech sector if it can remain independent and continue with its challenge to Paypal and others.