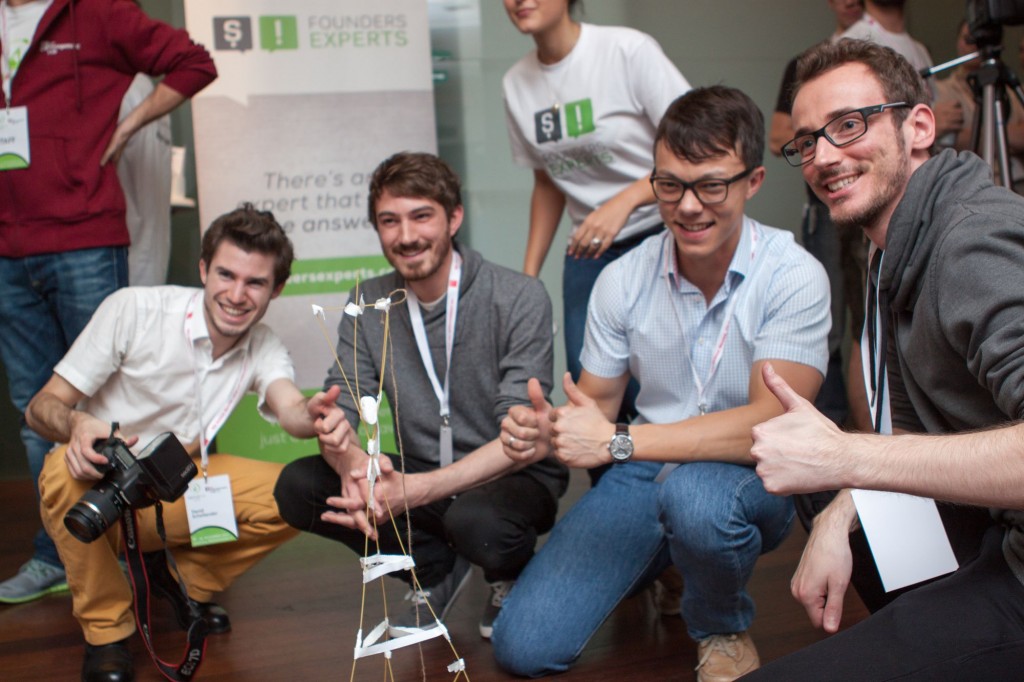 ---
Looking for feedback with existing product / service or want to kickstart your business idea in a weekend? Startup Live Vienna is calling for the 13th edition. This year it is happening on the 8 – 10th of April.
Like past event in November, the 13th edition of Startup Live is expecting 70 to 85 participants.
The event is very beneficial for both sides of participants: the entrepreneurs, who are having an idea or already working on it and for anybody who only want to see what is the startup world all about, feel the vibe and gain some first hand experience.
You can definitely feel the real excitement of teams, sitting from the early breakfast until the late night, giving every last drop of energy of pulling the whole thing as far as possible and then enjoying the final pitches. But don't be fooled, the weekend is not so long as you think and everything will actually go to an end very fast. What stays is the connections and experiences.
"What I find interesting about Startup Live is that when you look at the attendees of previous events you find people that worked on ideas and met new people and had a great time. When you look at what they do now you will find companies like Runtastic, mySugr, Qriously, Zoomsquare, Codeship, Shpock, swell, PSPDFKit, ChillBill, Speedinvest, i5, Blossom and many others. But not only that. Maybe even more important you find the same people now running tech meetups and key events as well as casually grabbing coffee with others to make progress together. This is the substrate for the region's innovation engine." says Thomas Schranz, CEO of Blossom and Mentor at Startup Live #13.
Check for more great mentors and jury on the website and on Facebook. The event will be on two weeks so grab your tickets now and see you in Startup Live #13!