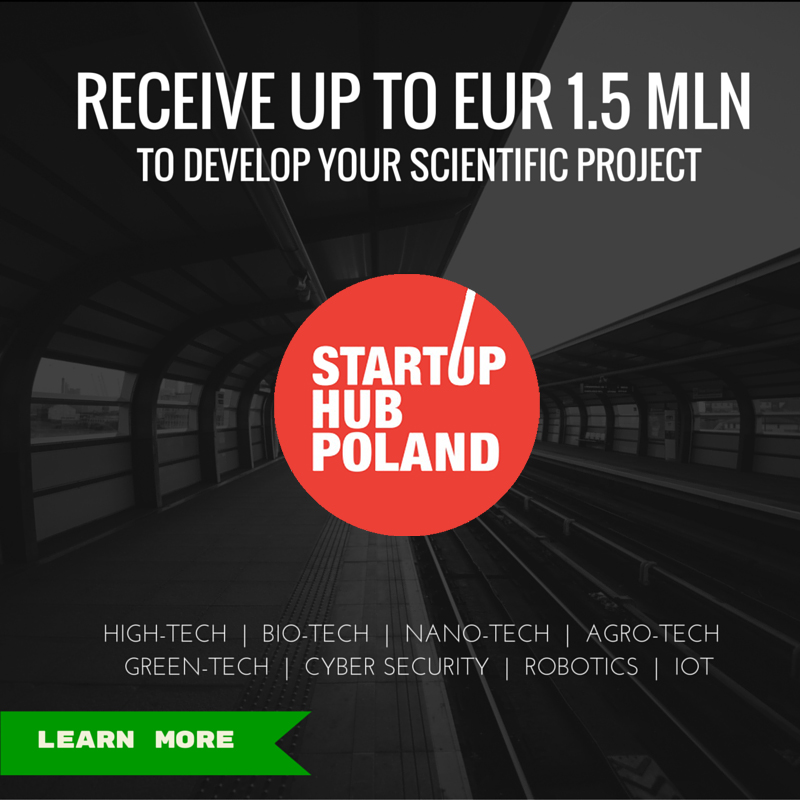 ---
Poland has been the fastest growing economy in CEE since 1989, having almost doubled in its size since then. The country however is suffering from the lack of technological talent, with best professionals working abroad in States or Western Europe. Startup Hub Poland is a non-profit foundation with a mission of helping high-tech entrepreneurs and inventors and strengthening the innovation in CEE region. Along with Giza Polish Ventures, Warsaw-based Israeli-sponsored venture capital fund, they invest up to 1,5 million euro for R&D in the most innovative projects working in the fields of new materials, nano- and clean-tech, internet and web tech, bio-agriculture and others.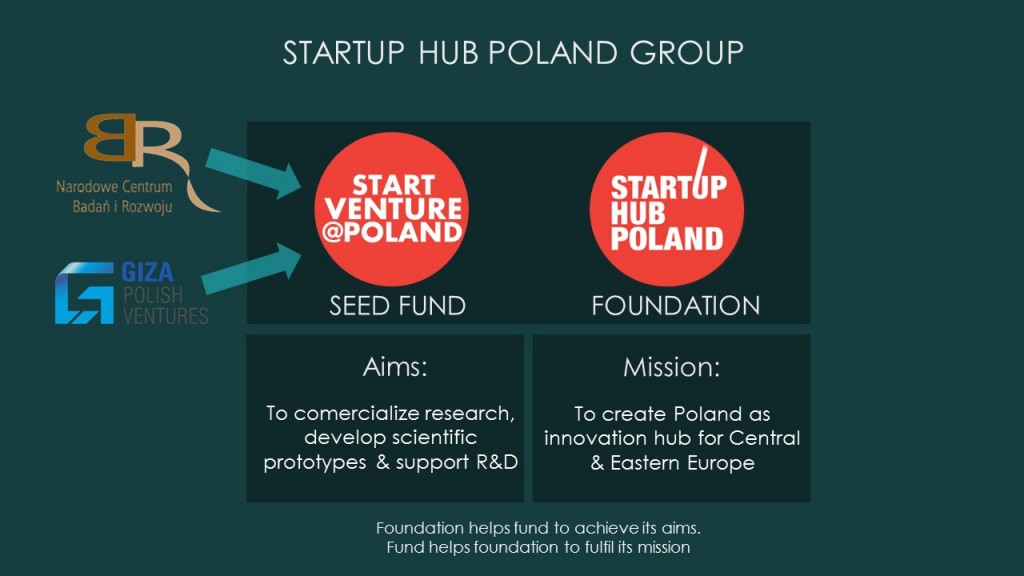 Foundation of StartUp Hub Poland was the idea of Marek Borzestowski, founder and for many years CEO of Wirtualna Polska, the largest Internet portal in Poland that made the first historical Polish exit to a western private equity fund – Intel Capital. The main idea is to build up the ecosystem necessary for further development of the technological sector in the region. The foundation is searching for interesting projects in the whole CEE, also paying close attention to countries like Ukraine, Belarus and Russia. Inventors from those countries are supported in getting EU visas and moving there.
The activity of the foundation is aimed at building sustainable startups, able to compete on the global scale and further boost the development of the ecosystem. Being able to sustain the high-tech talent inside the region, additionally attracting the inventors from neighboring countries, ultimately benefits everyone and supports the innovation on many levels.