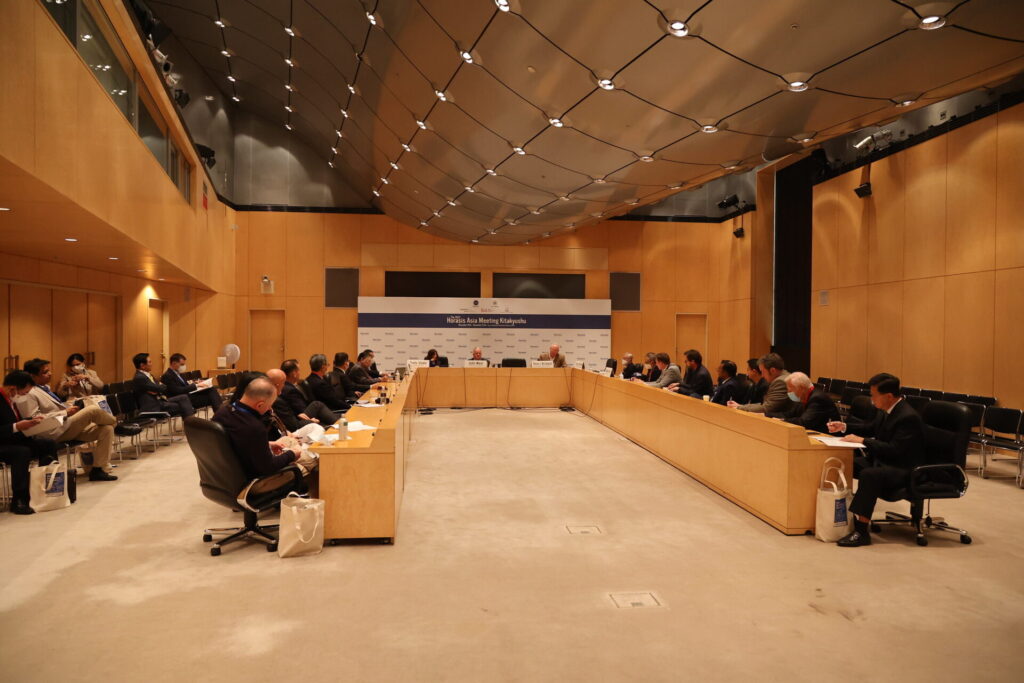 Events
---
Business and technology leaders from Europe will gather at the Horasis Asia Meeting, a summit of government officials and captains of industry, which will take place in Binh Duong, Vietnam on December 3-4.
The delegates will gather to debate the economic future of Southeast Asia and will aim to foster lasting business relationships between Europe and the region.
Some of the European delegates attending include:
Murat Seitnepesov, Chairman, Integral Group, Switzerland
Rafael Cascales, President, Spanish Association for Foreign trade and International Business Professionals, Spain
Clas Neumann, Senior Vice President, SAP, Germany
Murthy R Nuni, Managing Partner, Marshal Funds, United Kingdom
Victor Guixer, Managing Partner, Guixer & Partners, Spain
Metin Guvener, Founding Chairman, Optima Orbits, United Kingdom
Yip Thy-Diep Ta, Founder, J3d.ai Labs, Germany
Among many others…
Horasis is a global visions community founded in 2005 by Frank-Jürgen Richter, of Switzerland, who is also Chairman of the think tank.
Horasis gathers heads of state, ministers, business and civil society leaders to discuss and solve some of the world's most challenging issues.
Its flagship Horasis Global Meeting was recently held in Gaziantep, Türkiye, and previous editions of the meeting have been held in Cascais, Portugal.
Additionally, the think tank hosts a series of yearly country-focused meetings, including the Horasis India Meeting, as well as the Horasis China Meeting, in which government and business leaders come together to strengthen business relationships among nations.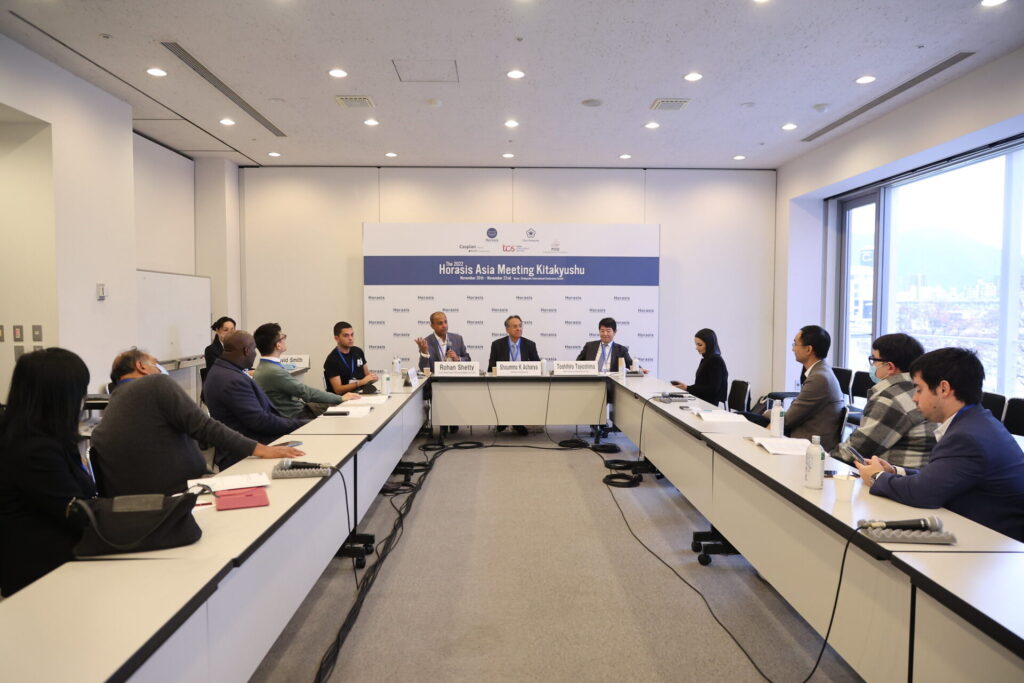 Included in the topics to be covered at the summit, delegates will discuss ways in which Southeast Asian countries can better support entrepreneurship; managing smart and green city development in the region; building and supporting Asian innovation clusters; as well as developing Asian clean energy technology and infrastructure. 
Increasingly, Europe has been encouraging the Association of Southeast Asian Nations (ASEAN) to adopt stricter cybersecurity regulations in line with the European Union's in an effort to further collaboration, and before the global slowdown of investments, Asia was playing a bigger role investing in Europe's startup ecosystem.
European and Asian trade ties remain strong. Indonesia's third-largest trading partner is the EU, and Vietnam is the EU's top trading partner when it comes to goods from countries within ASEAN.
At the Horasis Asia Meeting, plenary sessions will also be held on issues such as revitalizing Asian economic growth, addressing the climate emergency as it relates to Asia, supporting Asian entrepreneurship, and how the region can be a driving force for global economic transformation, among many others.
The meeting is co-hosted by the Binh Duong Province and Becamex IDC, a Vietnamese investment and development corporation.