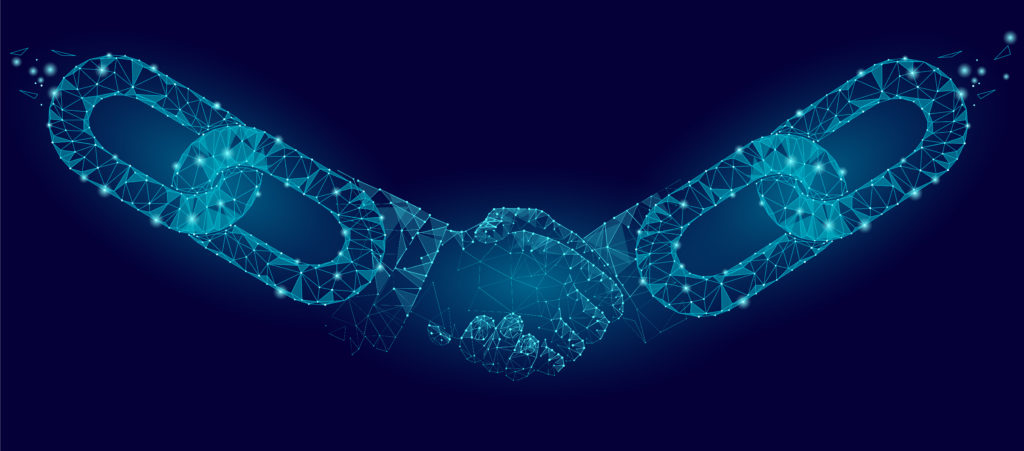 ---
Slovenian blockchain firm Blocksquare is launching an initiative which will allow companies to build platforms offering tokenized property investments via blockchain.
The Ljubljana-based firm is launching a Series A crowdsale – crowdfunding for the crypto world world – so online real estate platforms can utilize the real estate market, reports BlockTribune.
Blocksquare will launch a plug-and-play solution for real estate companies, so that they are able to build platforms through which they can use blockchain to offer tokenized property investment. The world of real estate is predicted to become token-based as blockchain technology becomes more prevalent in various industries.
Tokenization is a form of securing data, which is based on replacing sensitive data with non-sensitive substitutes. Tokenizing a property happens when you generate a token on a Smart Contract, giving the token a value in sync with the real asset. Smart Contracts are trackable and irreversible digital transactions.
Denis Petrovcic, the Co-Founder and CEO of Blocksquare, told Block Tribune: "Historically, real estate has been an attractive investment option only accessible to institutional shareholders, but tokenized real estate is set to change that so the financial barrier to entry becomes almost non-existent.
"With Blocksquare's tokenization model, brokerages can sell a property to 100 buyers rather than just one, which enables deeper markets and improves liquidity. Blocksquare gives consumers who have money to spend, but don't want to put it all into the same property the option to hold stake in multiple properties, minimizing the risks associated with real estate ventures and paving the way for a new real estate market powered by blockchain."
A single PropToken smart contract, which is an ethereum assets-based on the ERC20 token standard, represents every real estate property registered on the network. With the help of PropToken's governance function, a stakeholder can take decisions regarding the property.
Important decisions can be made with this function, and significant changes can be brought about in the property.
The governance function is based on voting, which can be used for necessary measures.