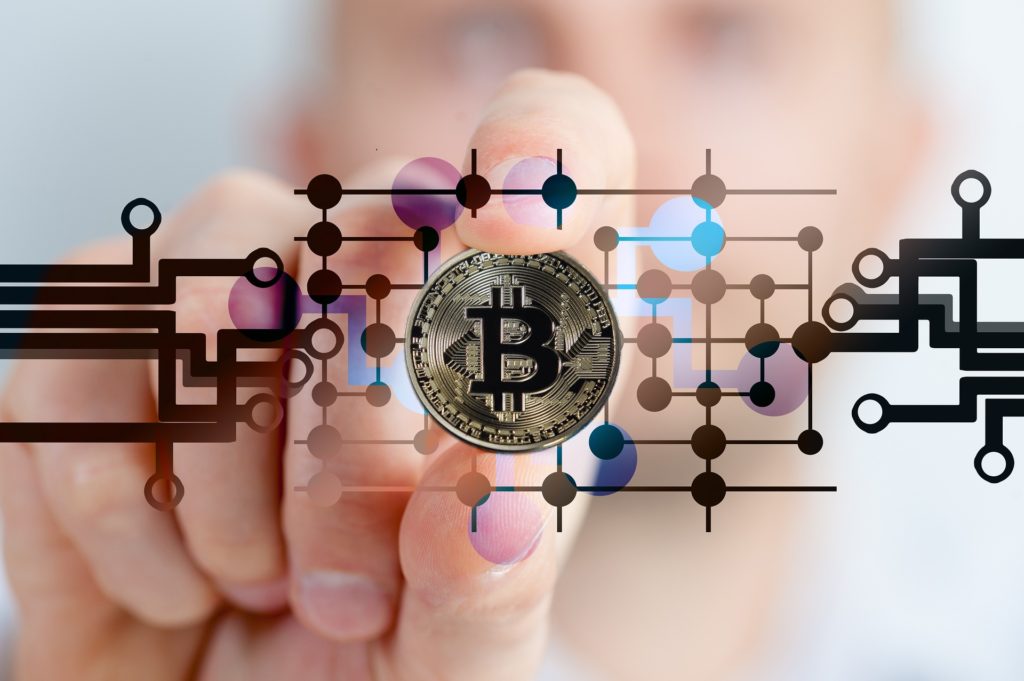 ---
Slovenian saving bank, Hranilnica LON, better known as just LON, have this week announced it will become the first regulated bank in the world to sell bitcoin from its existing ATMs.
The announcement was made during a live-streamed press conference on September 25 during which LON explained that its bitcoin service is to be integrated into its existing ATMs. Customers can use these machines to purchase bitcoin through bitcoin coupons, which can then be redeemed online.
The Eastern European country has quite the history with cryptocurrency. It has the second largest bitcoin scene in Europe, and is home to one of the largest bitcoin services in the world, Bitstamp. This has assisted Slovenia in emerging as a fintech hub in Central and Eastern Europe.
After this ruling by the European Union Court of Justice defining bitcoin as a valid payment method, small businesses in the CEE have been given more freedom and options regarding how customers are charged.
Bitcoin ATMs are not exactly a new thing, the first is believed to have been used in Canada, and they are also prevalent in Hungary, Romania, and the Czech Republic. And in countries further east, such as South Korea and Taiwan, bitcoin is available for purchase at 7/11 and other convenience stores.
However, these are specialist bitcoin ATMs and services. They can only dispense bitcoin, and users need a crypto-wallet for withdraw. In addition to this, they also require prior identity validation. LON's service uses traditional ATMs that produce the same results, and without a need to go through a long process of verifying who you are.
Speaking of the implementation of bitcoin into its ATMs, LON's senior executive Jake Vadnjal said, "We made a significant leap in thinking." however, he understands the nature of cryptocurrency, and went onto further state "We do not know what will happen in ten years or what the fight for 'survival' and successful businesses will mean in the future — cryptocurrencies are difficult to predict."
Whilst bitcoin is considered safer than regular currency, there are still doubts about how secure it actually is. With a trend of ATM hacking in recent times, the same fate could befall these bitcoin ATMs, especially considering hackers preference of receiving this currency as opposed to traditional currency.
LON's decision to incorporate bitcoin into their existing machines could spark a demand for cryptocurrency in Slovenia, and it could potentially lead to other banks adopting a similar practice. LON is just the first regulated bank to move towards this idea, but, depending on how successful it is, it may not be the last.