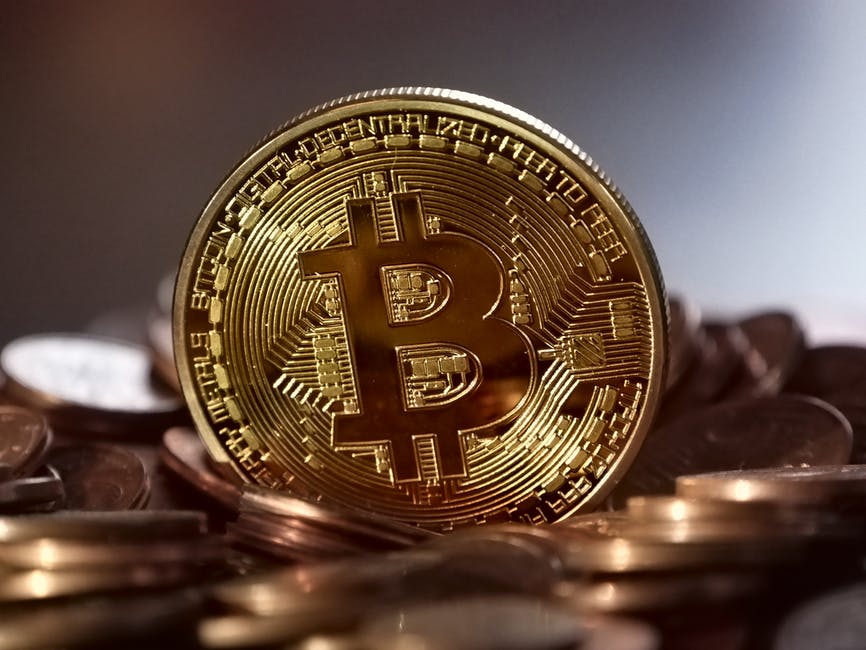 ---
Slovenia has become the first country in the world to have a Bitcoin monument.
The small city of Kranj, about 20 miles north of the capital, Ljubljana, unveiled the monument on Tuesday.
Weighing three tonnes, with a diameter of about seven meters, the circular metal sculpture is right next to the courthouse, Reuters reports.
The monument features the Bitcoin 'B' symbol crossed by two vertical lines that represents both blockchain and the bitcoin currency.
Construction of the monument was financed by two blockchain technology companies, including Luxembourg-based bitcoin-exchange, Bitstamp.
Bostjan Trilar, the city's mayor, said that the town is "tightly connected to modern technology companies, some of them have been successful precisely with the blockchain technology and we thought it was right to honour them."
"We asked citizens on our Facebook page to decide what to place in the new roundabout and this was one of the first ideas we received… Kranj has a lot of companies dealing with high technology," he told the news agency.
Kranj has a population of just 37,000.
The fact that the tiny European nation of Slovenia, known as a "CEE Bitcoin hub", installed the impressive monument makes sense – it has been ahead of their neighbouring countries for several years in terms of cryptocurrency adoption.
Their domestic exchange, BitStamp, was founded way back in 2011 as a European alternative to the dominant US-based Mt. Gox which famously collapsed in 2014. And the country has 10 Bitcoin ATMs.
But only last year, Slovenia's Financial Stability Board (FSB) issued a warning about the risks of purchasing, storing, and investing in cryptocurrencies.
Despite this, interest in the currency still grew and investment soared.
The rest of Europe has been slow behind other countries, though.
A breakdown of Bitcoin trading volume by currency shows that Europe lags behind both the US and Asia. Europe has just 4.31% of global BTC trading volume. Meanwhile, the US and Japan sit at 24.81% and 51.11% respectively, according to CryptoCompare.