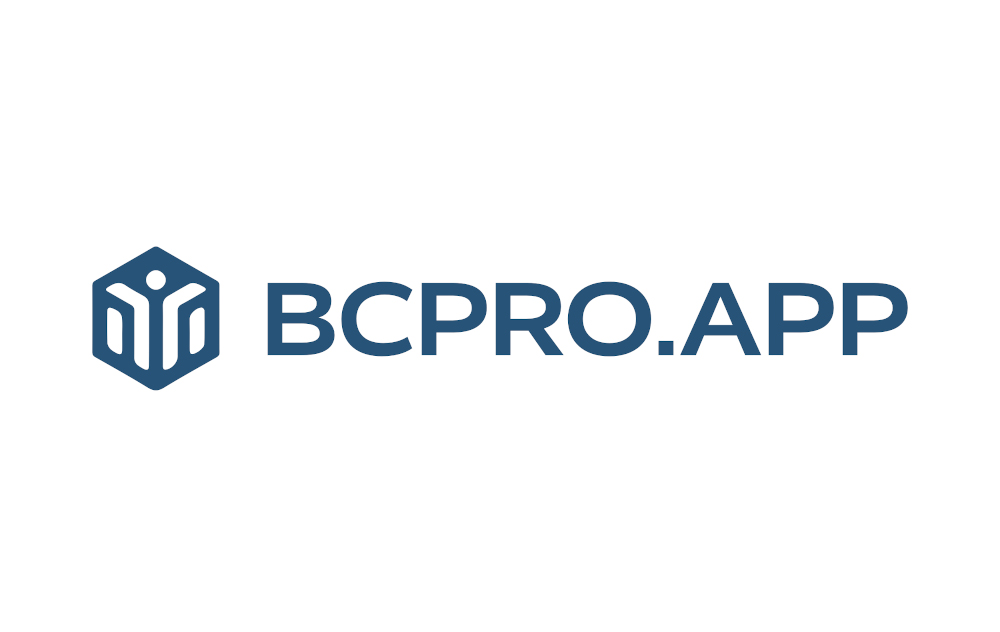 Technology
---
(Press Release) Berlin, Germany – Scientists in Germany have developed a free online diagnostic tool that instantly analyzes your risk of developing a severe case of COVID-19 – using personal health DNA data from providers like 23andMe, Ancestry, MyHeritage, and Genotek.
BCPRO.APP was built by a small team of computational biologists and data scientists, who in late 2020 found a connection between certain types of HLA molecules and an increased risk of developing a severe case of COVID-19.
The team is led by Stepan Nersisyan and Dr. Max Shkurnikov. Advisors include Prof. Dr. Alexander Tonevitsky (Moscow), Prof. Dr. Ancha Baranova (USA) and Prof. Dr. med. Udo Schumaher (Germany).
After publishing a paper in the respected Frontiers of Immunology journal outlining their research, the team spent three months developing BCPRO.APP in response to the positive feedback they received.
The limited launch version began on March 1, 2021. The public version – which rolls out today – remains available free of charge.
Free & easy to use
To get started, users visit the BCPRO.APP website and upload their uncompressed DNA data in txt, csv, or vcf format, and add their email address.
Once uploaded, each raw data file is processed by a cloud-based script that creates a report file. A unique link to the anonymous online report is then sent back to the user.
No personal genetic data is kept by BCPRO.APP. No user data will be used for any other purpose.
The team is currently working with a legal advisor to ensure full compliance with EU and US data regulations, including GDPR.
Pivotal role in decision making
So far the beta version of the app has been used by around 200 users from 12 countries.
With the majority of available vaccines pre-ordered for 2021, and considering the rising number of COVID-19 mutations, it is becoming increasingly important to identify those at most risk, and those who may become a super-spreader at the early stages of disease development.
While not designed to be a "fast-track" option for those eager to receive COVID vaccinations, the app highlights a person's propensity to developing a severe case COVID which means it could play a pivotal role in helping individuals decide on the best course of action.
In fact several users have already reported that BCPRO.APP has been a key factor in convincing their vaccine-skeptic family members to vaccinate.
An alternative to age-based prioritization
While an age-based vaccination approach was a necessary and important decision – given the unprecedented magnitude and speed of the pandemic spread – the BCPRO.APP team aren't convinced it's the best way forward.
"We believe that more lives can be saved by prioritizing after analysis of genetic factors, than if we arbitrarily vaccinate people by age groups," said Dr. Ancha Baranova, one the project's advisors and a Professor at George Mason University's School of Systems Biology.
"People are more likely to make a timely vaccination decision when faced with information about their very personal risk profile based on genetic factors."
Positive behavior change
However, one of the biggest opportunities – and one of the project team's biggest hopes – is to catalyze a behavioral shift by those deemed less at risk based on age and overall health.
"We hope that policy makers and healthcare providers will eventually implement objective, data-driven instruments like BCPRO.APP to improve the existing systems of 'vaccination waitlists' – should it be for COVID-19 or other viruses we are yet to face," said Vas Gorev, CEO of BCPRO.APP.
"But if BCPRO.APP can prompt those that are otherwise unknowingly at risk into taking more caution, then we stand a better chance of slowing the spread – with mass vaccinations."
The team is currently working on adding new tools to BCPRO.APP to reflect risks associated with new strains of COVID-19, and are open to further cooperation with the global scientific community.