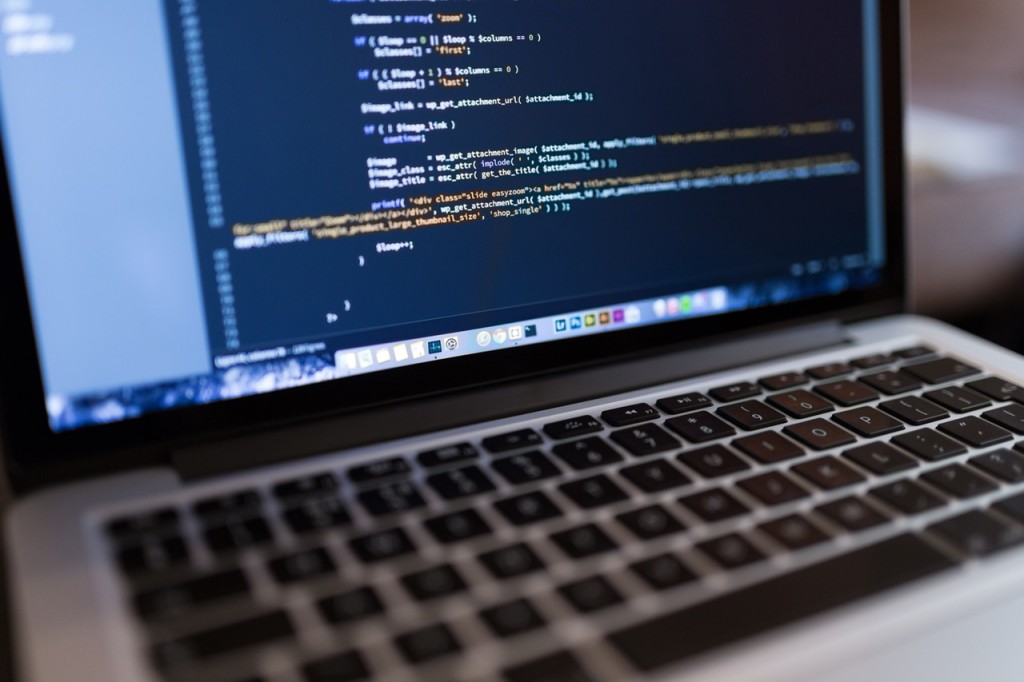 ---
UNLOQ is a cyber security solution that offers its users the chance to get past the annoying password-based authentication, while protecting their digital properties and users.
It was started in 2015 when Mircea Patachi joined forces with Adrian Bunta in their mission to make authentication safer by eradicating passwords for good and turning their attention towards safer authentication processes.
The solution can be integrated on any platform, whether it's a web, desktop or mobile app. The main areas in which UNLOQ offers protection are: User Authentication (through OoB push notifications, TOTP or E-mail), Transaction Authorisation and Data At Rest (through users' personal encryption keys).
What's new? They have recently released an upgraded version together with some cool new additions. One of these additions are the Notifications that can be used to keep your users informed when something comes up. Also, you can now generate your own multi-factor authentication solution using the UNLOQ mobile app.
The Real Time Analytics addition helps you keep track of the login times and places, your users' preferred authentication methods and their devices. This way, you'll be able to detect any suspicious activity in time. Besides, users can logout remotely from their phone, wherever they are.
With the latest version of UNLOQ, there's even the option of setting IP address and City Wall restrictions, as well as IP and Domain limitations which together create a barrier against the most common types of attacks.
The Cluj-Napoca, Romania based startup has been bootstrapped so far and it can be integrated in several ways, allowing you to offer your users a fully customized experience, making the app your own. The implementation process is constantly made easier through simple API and code examples, customizable login widget for a fast integration, and a growing list of plugins.