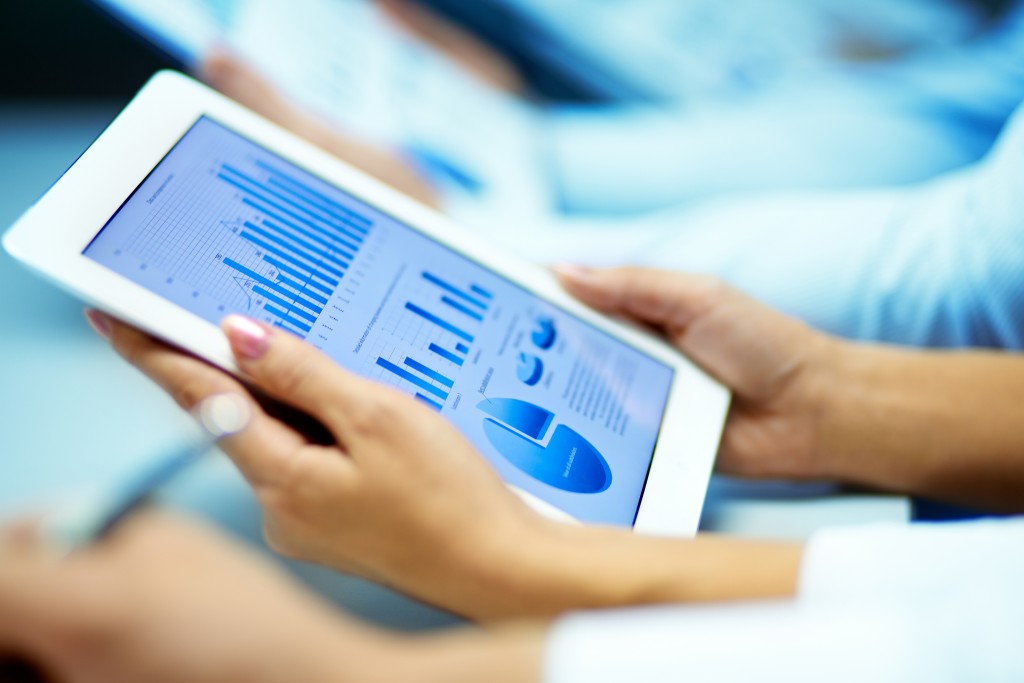 ---
Everyone running a company experienced a struggle of finding the right SaaS to support management in their organisation. A large number of products available on the market is starting to become a bit overwhelming. SaaSGenius team found it to be a market opportunity.
Brightlocal research points out that 88% of people read up to 10 reviews before making a purchase decision. SaasGenius gives visitors the opportunity to compare features of software they already know. Their users discover new tools which may serve as a good alternative to what they are already using. They call themselves the Yelp of the SaaS world.
SaaSGenius already features over 300 vendors in 12 categories and today opened a public beta for their users.
There are already services similar to SaaSGenius out there, including GetApp, Capterra, SoftwareAdvice, which have been, however, bought by Gartner over the last 2 years. This basically made a room for new players, especially with a business model more convenient for clients. SaaSGenius wants to beat the competition with more flexible pricing plans and the quality of reviews. A significant improvement will also be an algorithm helping users to find the right SaaS tool.
The business model is simple. From third or fourth quarter of 2017 we plan to introduce monthly, subscription based payments for SaaS vendors. The pricing plans will include two options: $19/month basic and $197/month premium, says Tom Gorski, CEO and co-founder of SaaSGenius for 150sec.com
[easy-tweet tweet="Choose the Best #SaaS #Application for your #Business with @saasgenius" user="150sec" hashtags="CEEmakers" url="http://goo.gl/z1LKwr"]
One of the biggest advantages of SaaSGenius is a very strong and experienced team. Tom Gorski has been creating and implementing marketing strategies for over 12 years. He has cooperated with over 150 companies representing various industries, including Dell, BlackBerry, and 24HourFitness. Second co-founder Dorota Zys, is an entrepreneur with experience in digital marketing consultancy, web design and Conversion Rate Optimization. To date, she has advised professionals from a number of industries, including top 500 companies.