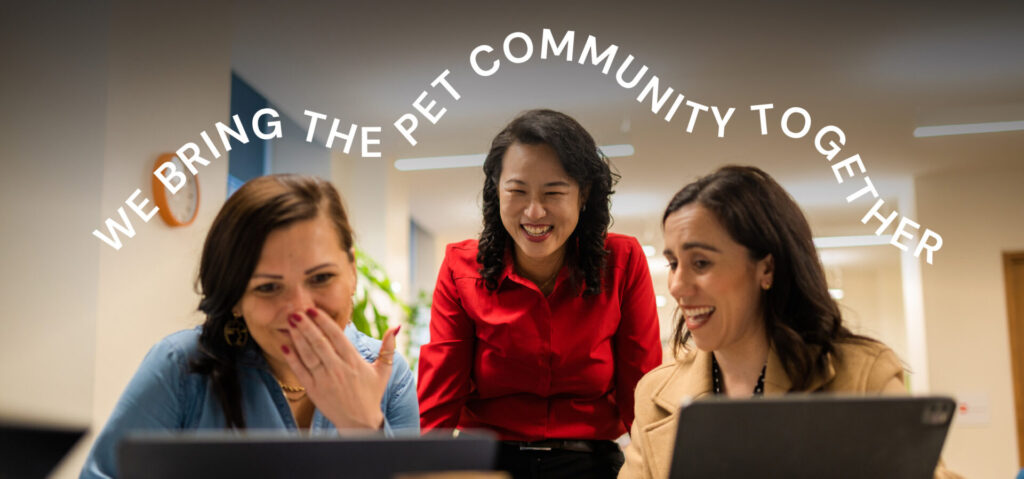 Featured
---
Leap Venture Studio, the startup accelerator program backed by Mars Petcare and the Michelson Found Animals foundation, announced it is taking applications globally for its eighth studio program.
Pet tech companies from around the world have until October 15 to apply for the program, which offers a unique opportunity for early-stage pet care companies to receive support and guidance from top industry experts.
Selected startups will participate in a 12-week hybrid program kicking off on March 4 in London and ending with Demo Day presentations on June 10 in New York City.  
According to a company statement, the Leap Venture Studio program offers a tailored experience for each startup, pairing founders with industry leaders, award-winning strategists, technologists, designers, and consultants from the Leap Venture Studio team, along with access to the growing network of prior accelerator graduates.
Furthermore, selected startups will receive an investment of USD $200,000, custom mentorship, and valuable assistance in preparing for future fundraising.
The selection criteria for program entrants is focused on fostering diversity, equity, and inclusion within the pet care industry, said Leap Venture Studio. The studio also pointed out that 70% of previous program founders have been women or individuals from underrepresented minority groups.
The venture studio is backed by Mars Petcare, the largest pet products company in the world. It's also backed by the Michelson Found Animals Foundation, which has adopted the mission of reuniting lost pets with their owners, as well as R/GA Ventures, a corporate venture accelerator that's helped drive innovation at some of the world's biggest companies.
Since being founded in 2018, Leap has made 45 investments into companies, and has also helped its portfolio companies raise an additional USD $200 million in follow-on capital, as well as leading two companies to successful exits.
Earlier this year, Leap portfolio company Bundle x Joy, which bundles premium pet food, treats and other products for consumers, raised USD $1 million from investors. Other notable portfolio companies include Spain's Barkibu, an AI-powered pet health platform, and London's Moggie, a wearable for cats that provides health and wellness updates to owners.
Pet care startup founders who are interested in learning more about Leap Venture Studios are encouraged to visit this link for more information on the Spring 2024 cohort. Applications close on October 15.
Disclosure: This article mentions a client of an Espacio portfolio company.