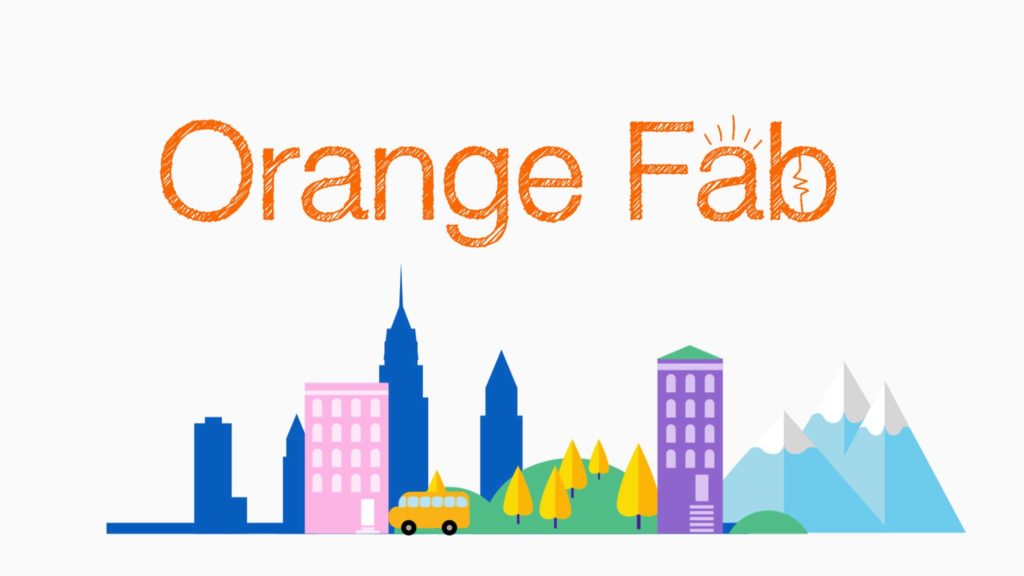 ---
Orange Fab Poland, the accelerator program of French multi-national telecommunication leader Orange, is now accepting applications for its fifth edition.
The main objective of the 12-week accelerator program is to provide startups with business development-oriented support. For this reason, the program is seeking small and medium-sized startups in a mature development stage with existing solutions that can fit seamlessly within Orange's business processes to benefit its customers and the company itself.
Startups in all areas of technology are welcome to apply, including the areas of customer experience, artificial intelligence, IoT, big data, e-commerce, augmented and virtual reality, cybersecurity, automation, fintech, and blockchain.
Applicants to the program will be selected based on the business potential of their projects, team structure and competencies, alignment to Orange strategy, and the maturity of the existing product. Once selected, participants will be mentored by Orange Polska managers and other leaders from the startup ecosystem to promote their products in Poland and around the world, as well as receive help in getting funds to develop their businesses.
In addition to the expertise from the program's mentors, chosen startups will have access up to 40,000 PLK in non-equity funding, the company's 231 million customers, and its well-developed distribution network. Orange's hope is that after the three-month program, the startups will sign a contract with one of the business units within company to continue their work. To date, a little over 50 percent of the selected startups from Orange Fab's 14 branches have ended up signing such a contract.
Applications will be accepted between October 2017 and March 2018 with the acceleration agreement being signed at any time between those dates. Companies whose applications fit the criteria of the program will first be invited to take part in a Deep Dive Session where they will present to Orange Polska managers. Currently, startup pitches for smart city solutions are scheduled for 27 October, and pitches for customer experience solutions are scheduled for 15 December. Other startup pitch dates will soon be released.
Over the first four editions of Orange Fab Poland, 22 companies have been accelerated. Globally, the Orange Startup Ecosystem — including Orange Fab's 14 branches across 15 different countries — has helped almost 250 startups. The company's goal is to support 500 startups by 2020.
The Orange Fab acceleration program is one of many efforts by Orange to foster entrepreneurship. The company also invests through its corporate venture division Orange Digital Ventures, and provides support to startups through Go Ignite — an organization founded by Orange, Telefonica, Deutsche Telekom, and Singapore Telecom.
Applications for the upcoming edition of Orange Fab Poland are now available at the accelerator's website as well as through Startup Hub Poland.