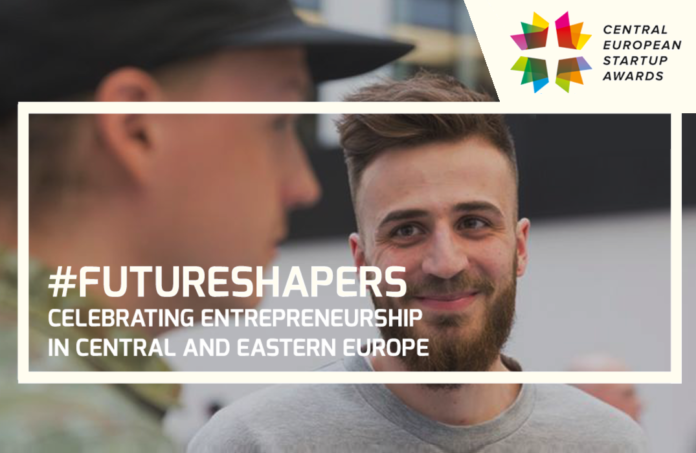 ---
Central European Startup Awards celebrates the achievements and hard work of those who are set out to shape our future and bring great products and solutions to people and the Award show is here to celebrate and recognize those who dream big and break boundaries in the Central and Eastern European region.
The Awards will be given to recognise the quality and impact of startups. The judges will consider applications in the following categories: Startup of the Year, Best Newcomer, Founder of the Year, Investor of the Year, Best Coworking Space, Best Accelerator Program, Best social impact startup, Best AI startup, Best Fintech startup, Best IoT startup, Best Smart City solution, Best Biotech startup. 
They have invited new regional jury  members, with extensive knowledge and experience in the startup ecosystem from the region/international scene.
The prominent Regional Jury Board will select the best in each category and Central European Startup Awards will announce the 2017 season Central and Eastern European winners of the Global Startup Awards chapter on the 23rd of November at the Grand Finale held in Sofia, Bulgaria.

         Tanja Soman                                                         Manuel Koelman                                           Alex Farcet
   Venture Partner at 500 Startups              Co-Founder at PIRATE.global            Co-founder of Startupbootcamp

        Andrew Chanin                                                          Cristobal Alonso                                Tanya Kufner
          CEO at PureFunds                            Global CEO at Startup Wise Guys               MD at Startupbootcamp

The open nominations for the this year's Award show are closing for the public on the 20th of June. Startups, entrepreneurial communities, investors and incubators can enter into the biggest independent startup competition of the region in 12 categories. You can also nominate your Startup Hero.