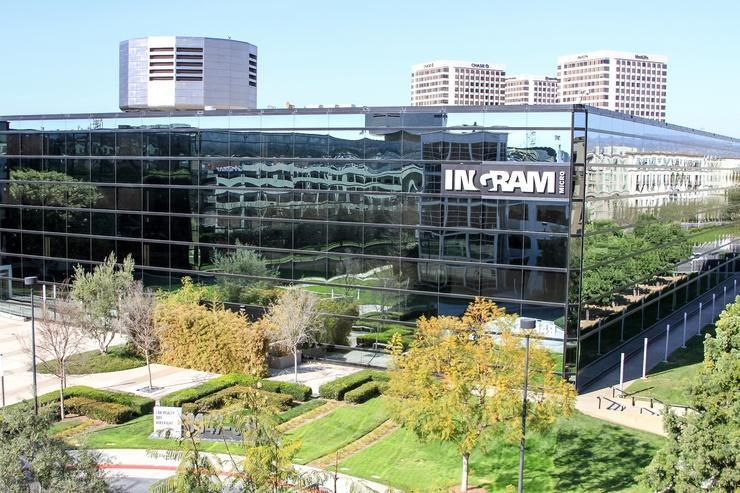 Technology
---
Public sector procurement directors are always looking for ways to streamline the process of acquiring new software solutions, and in light of the events of the past two years, government agencies are now acutely aware of why rapid digital transformation is no longer a luxury but a requirement.
Rising to meet this demand, Ingram Micro's new Contracts Alliance Program (CAP) seeks to offer faster, frictionless access to contracts within Ingram Micro Cloud's multiple government portfolios.
As a part of Ingram Micro's broader Amazon Web Services distribution offering, the program delivers opportunities, deeper capabilities, and a streamlined procurement process by providing public entities access to a suite of widely-used federal, state, local, and education contracts used to procure cloud services vital to public agency missions.
In an effort to remove the barriers that hinder cloud-based opportunities within the public sector, CAP provides access to high-demand opportunities in low competition marketplace through the use of set-aside contracts in collaboration with Strategic Communications and their Promark-led contract portfolio.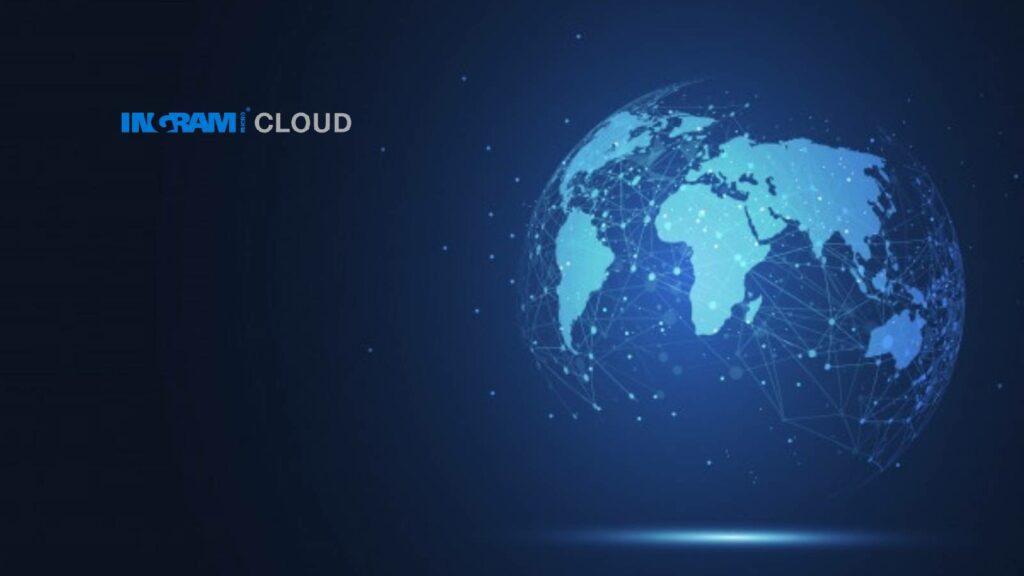 Companies partnered with Ingram Micro with less than 150 employees can utilize the new CAPS program to uncover new opportunities in the public sector under the banner of the Think Big for Small Business initiative.
"This program is another affirmation of our commitment to our partners as they strategically scale their businesses in the private and public sector markets," said Jason Singer, Director of Public Sector Cloud at Ingram Micro Cloud.
According to the company, with TBSB, small to medium sized businesses can grow their AWS Partner Network tier progression while minimizing contract administration fees.