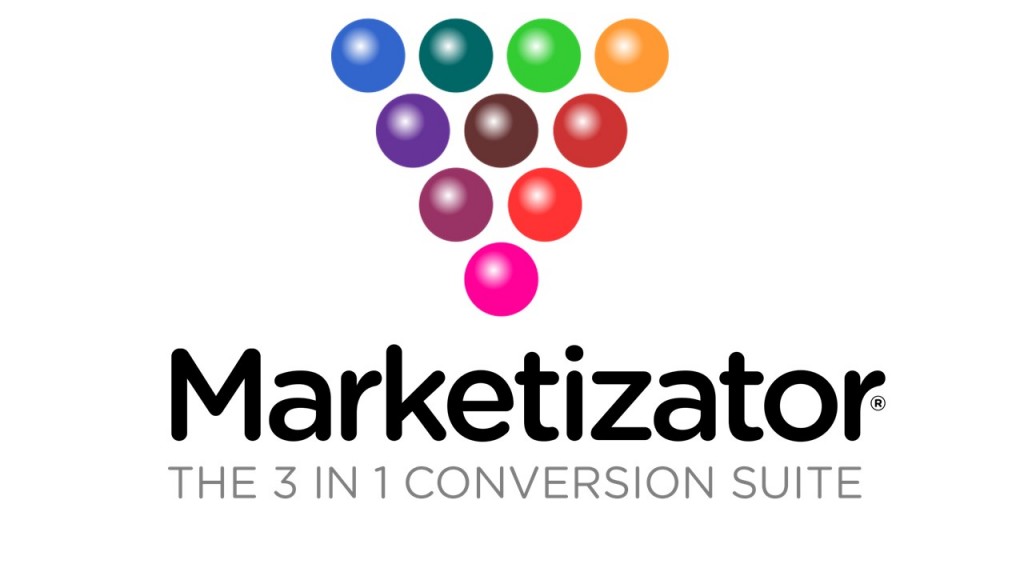 ---
Seems like 3TS Capital and their Digital Catalyst Fund are on fire this spring. After last month investment in SmartBill, an invoicing and accounting SaaS platform, this month is Marketizator's turn to receive 1 million euro round, as Wall-Street.ro is reporting.
Marketizator is a SaaS platform providing conversion rate optimization (CRO) services. The startup counts more than 7000 users and boast with clients like Forbes, OLX, Orange, Samsung or Telekom.
Marketizator was started in 2011 when the co-founder and CEO, Valentin Radu, teamed-up with Ciprian Dragoi (who left the company in november last year, incidentally during or right before the negotiates with 3TS should have started) with the aim of building a 3rd party app that allows any marketer to create experiments in order to increase their conversion rate, without needing help from the IT team.
[…] I was struggling to understand from Google Analytics how on earth 98% of our traffic was navigating away without completing a purchase.
Valentin Radu declared in a recent inteview for foundersgird.com that their winning goto-market strategy is to localize the product through strategic partners in non-English speaking countries, and directly addressing the English speaking through inbound and outbound marketing.
Marius Ghenea, Investment Director 3TS Catalyst Romania declared for wall-street.ro:
Marketizator is a business already generating global income and a well known challenger on the CRO global market […]. We see an extraordinary growth potential for the company and we expect a 10x revenue increase in the next 3 years […]