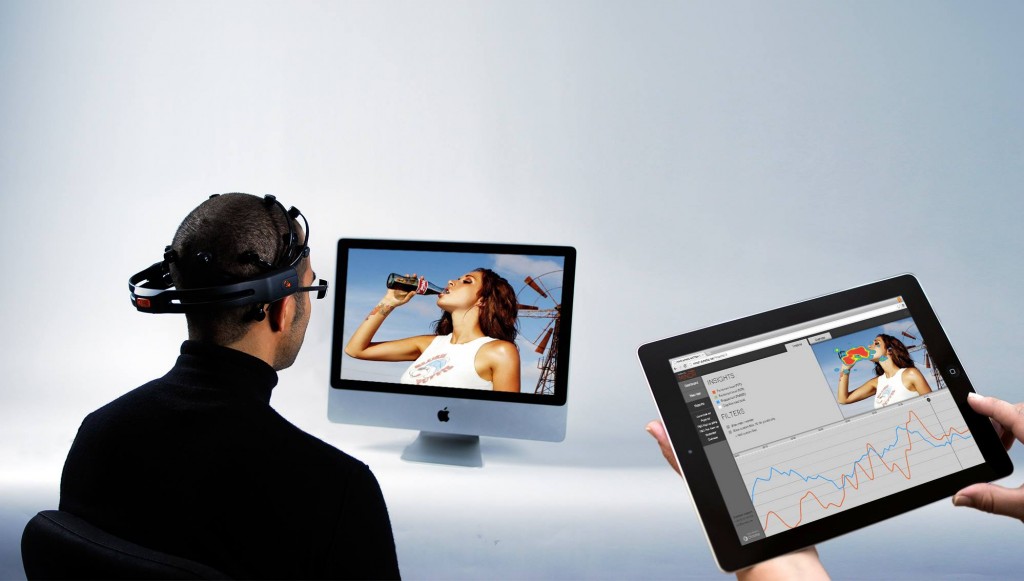 ---
Synetiq is a Hungarian-founded startup that uses neuromarketing by tracking reactions and measuring body changes triggered by commercials and other marketing materials. Neuromarketing applies both direct methods to measure brain activity and indirect measurements that infer neurological processes from distinct bodily changes like mimics, eye-movement, heartbeat, or changes in skin conductance.
While people watch media content they are screening emotional and cognitive processes. Physiological/ Neurological data is recorded by biometric sensors and are processed by a complex system that is translated into valuable insights and suggestions for decisions makers. Content producers are able to get a blueprint of unconscious emotional and cognitive processes of their audiences.
After introducing the new services to the Hungarian market, the company has set the goal of expanding to other European countries. Now working across Europe with such clients as BBC, HBO, Vodafone and Tesco.
 "Thanks to the data-processing and learning algorithms developed by our engineers, we are not only able to measure and compare, but also to predict the effect of an advertisement on the target audience." said David Ottlik, CEO and co-founder of Synetiq.
They are now expanding the core business and adding a new ad-tracking and pre-test service and they also have landed a new investment. Alongside former American and Hungarian investors, the company has been recently joined by a private investment company, Andgo Partners. By the end of the year, Synetiq will own a unique benchmark database of television and online advertisements of more than 1000 spots. Andgo Partners' new investment supports European growth and technological improvement for Synetiq.
"Synetiq, rethinking the established ad tracking services in the market, has launched a service that fundamentally challenges the way we think of marketing research." added György Simó, director of DayOne Capital and former investor of Synetiq.
Through neuromarketing, advertisers and content producers can have responses to questions that consumers cannot put into words.  And you can join their team to work the coolest neuromarketing research projects in Budapest.