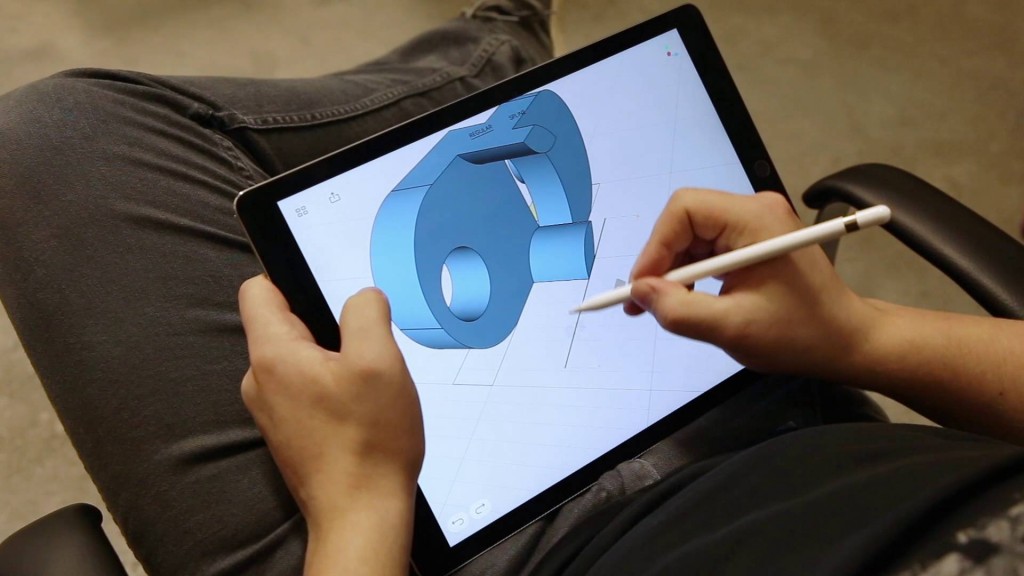 ---
Shapr3D, a Budapest-based startup, is trying to solve a problem that not many of us encounter in our everyday life, but is very common to the 20 million CAD users. The CAD software (which helps produce detailed engineering designs through 3D and 2D drawings of a physical component of a manufactured product as well as create conceptual designs), which designers currently use, was created 10-20 years ago and not much has changed since then. That is why Istvan Csanady, the founder and CEO, who was himself working on 3D models and didn't find a solution that was intuitive and easy to use, started to develop his own software which became Shapr3D.         
"The industry is currently undergoing a platform shift from the personal computer to cloud and mobile computing. This shift further lowers barriers to entry and poses a disruptive challenge to established software companies"
Autodesk Annual Report, 2015
The founder claims that Shapr3D is the only truly mobile CAD software on the market: 'a quick but precise way to create 3D models for engineering, design, 3D prints, and more'.  It runs on iPad Pro and works with the Apple Pencil as a state-of-the art modeler. Without the Pencil, it runs as a lightweight, fast and portable CAD viewer to showcase and explore modeling work on the fly. The product is featured on Apple's home page and is used as a part of the iPad Pro promotion (see the middle of the page here: http://www.apple.com/ipad-pro/experience/).
Their competitors seem to be focusing on desktop while lacking good mobile solutions. The Shapr3D team claims that traditional CAD takes weeks to learn, while the basics of Shapr3D can be learnt in 15 minutes. Professional testers state to be 3-5 times faster with Shapr3D than with their traditional desktop CAD.
Since the release in March this year the app has gotten some interest with with 10 million views of their promotional video as well as more than 700.000 extrudes, which is one of the core transformations in the app. To put it in perspective: this is 20 times more than what a big competitor has just recently published. They are currently offering a freemium model. Modeling is free, whereas pro features are at $25 /month or $250/year. They want to revolutionize the CAD industry by being accessible, portable, affordable and loveable. The CAD market is an $8 billion, growing about 4% a year and Shapr3D wants to be dominate the mobile part of the market by becoming the best mobile CAD for professionals, being the first pick when it comes to 3D sketching. That sounds like a plan!