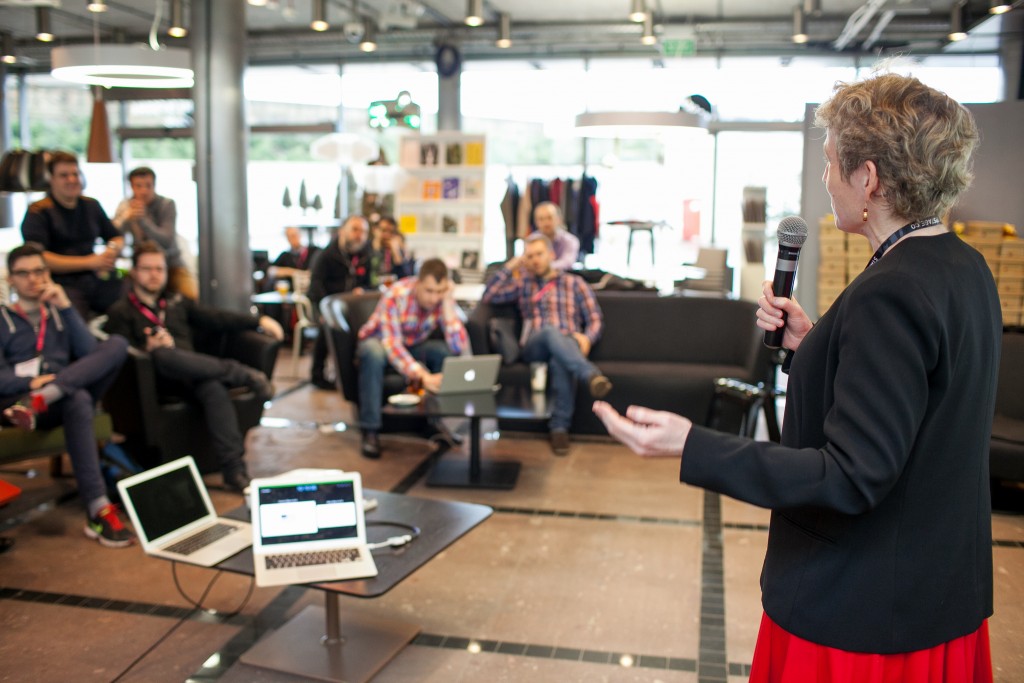 ---
On the 23rd June, Krakow will host the 8th SaaS Meetup. SaaS Meetup has been created by the Innovation Nest team (a seed VC firm investing in Software B2B and Industrial IoT) so that B2B software entrepreneurs, investors and experts specialist can meet, share knowledge and collaborate. Since 2014 7 SaaS meetups have been organized in Poland bringing more than 300 different companies from Europe and over a 100 great mentors (including Jeff Burton, Scott Rafer and Lincoln Murphy).
It all started In October 2014 with 22 companies being gathered In one place to talk about Sales and Distribution. In June 2015 as many as 100 Saas companies took part in one of the meetups. In 2016 the organizers partnered up with Campus Warsaw and brought 3 events covering Product, Revenue and Fundraising to the capital of Poland. The upcoming event will be the 8th and definitely not the last one. The second half of the year will bring the SaaS meetup to Paris, Lisbon, Amsterdam and Budapest so the network grows and brings more value on the European level.  
So how does it work?
"SaaS Meetup is not a usual conference. It brings people together puts them in one place and make them interact. You will not sit for a whole day and listen to talks. You will have to be proactive and you will be the most important person in the room – says Chris Kobylecki, the organizer of SaaS Meetups.
The Day is packed but well-thought through. It starts with keynotes to introduce the common topic of the meetup. It follows with a pitching session to bring new exciting stories and startups to the discussion. The next part consists of workshops where founders become facilitators, talk about what they are good at so others can learn. Last, but not least, mentoring sessions match companies and experts for 20 minutes so that startups get more feedback and use expert knowledge to further expand their businesses.
To attend the event you will need to apply through the website. If you want to join, do it fast because spots are limited. Hope to see you there!