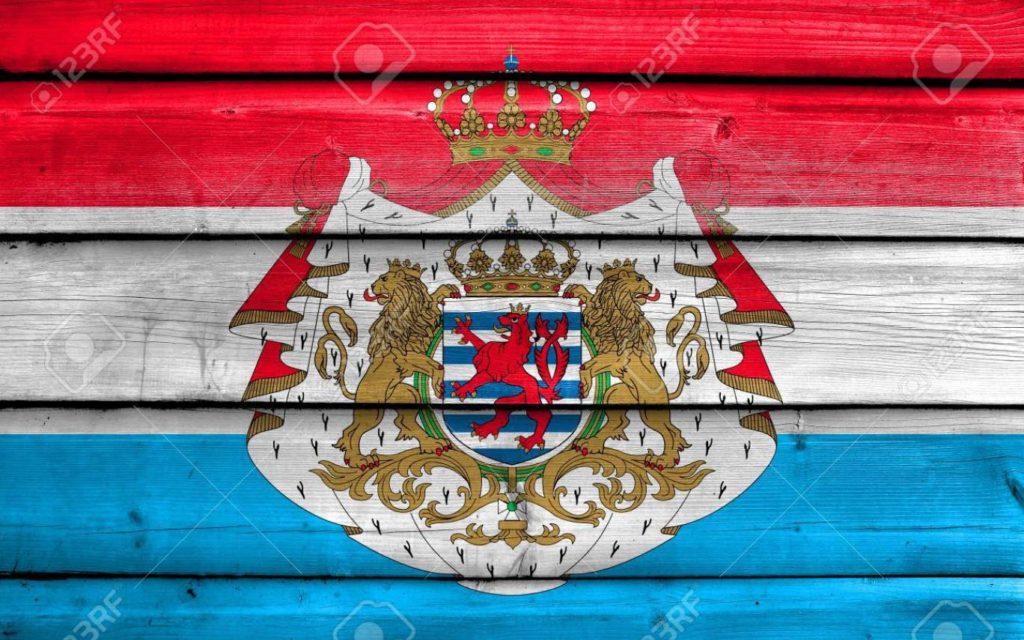 Cryptocurrency & Blockchain Technology
---
On Thursday, Luxembourg's parliament passed a bill which establishes a regulatory framework for securities issued on blockchains.
The ordinance – Bill 7363 – almost achieved a unanimous backing with just 2 of the 60 parliamentarians voting against it.  The bill provides for "greater certainty for investors" and makes "the transfer of securities more efficient by reducing the number of intermediaries".
The legislation was first drafted and lodged in September 2018.  Once enacted, it will legitimise the holding, distribution and transfer of securities via blockchain technology.  It means that blockchain based securities will match traditional securities in terms of legal status.  In the management of a securities account, a custodian will be enabled to use blockchain so as to record entries and transfers.
As the cryptocurrency and blockchain industry matures, a continuation of the work seen in 2018 around the world to provide regulatory and legal clarity is imperative.  It is only in this way that full advantage can be taken of the opportunities the nascent technology provides.
In real terms, the bill acts as an amendment to Luxembourg's existing securities law which dates back to 2001.  The update is encompassed by article 18a which states:
"Account-keeper may hold securities accounts and make registrations of securities in securities accounts within or through secure electronic registration devices, including distributed electronic registers or databases.  Successive transfers recorded in such a secure electronic registration device are considered like transfers between securities accounts.  Holding of securities accounts within such a device, secure electronic registration or registration of securities in securities accounts through such a secure electronic recording device do not affect the fungible nature of the securities concerned."
Following the lodging of the bill last year, Luxembourg's Finance Minister – Pierre Gramegna – expressed his opinion to CoinIdol on the legislation:
"The goal is to make sure that if you do transactions using blockchain, they have legal certainty and the same legal strength as if you had done the same transaction without using blockchain, in a traditional manner."
Gregmegna added that the legislation is in the best interests of the financial sector.  He pointed out that there have already been transactions done using blockchain.  Additionally, Gramegna believes that a broader set of rules should be enacted at a European Union level.
Luxembourg has, over many years, established itself as a financial hub, with its business friendly approach resulting in an expanded commercial offering.  In line with that approach, the country is also taking a proactive view in terms of the development of blockchain and cryptocurrency within the tiny European country. It is also home to one of the largest cryptocurrency exchanges, Bitstamp.   Leading Japanese exchange, BitFlyer has opened an office there more recently.
In November, VNX exchange, a trading platform for tokenized venture capital based in the landlocked country, entered into a partnership to improve the security of digital assets.  The University of Luxembourg are assisting VNX with network security through it's Interdisciplinary Centre for Security, Reliability and Trust (SnT).  The Centre are involved in designing new IT frameworks to enhance exchange security and the custody of digital assets.
VNX itself has developed with the support of Luxembourg House of Financial Technology (LHoFT), a fintech incubator which fosters innovation, developing solutions to shape the future of financial services within the country.