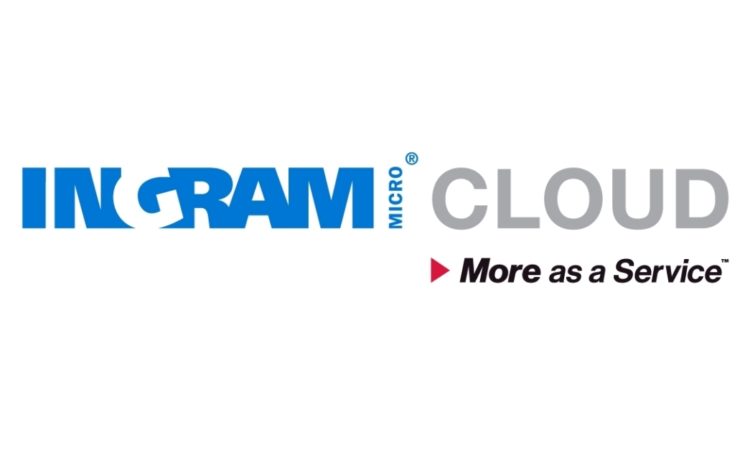 Featured
---
Ingram Micro Cloud, a world-leading cloud solutions provider, is now distributing a full range of Amazon Web Services (AWS) services and products to its reseller network in Hungary and Poland.
The move helps bolster the global offering of Ingram Micro's Cloud Marketplace, one of the world's most comprehensive and broadly adopted set of cloud solutions.
Ingram Micro Cloud, an AWS Advanced Consulting Partner and AWS Distributor, announced its global Strategic Collaboration Agreement (SCA) with AWS in March.
One of the main objectives of the agreement, according to a press release issued by Ingram Micro Cloud, is to expand the global reach and footprint of AWS and its partners.
As part of this global expansion drive, Ingram Micro Cloud is now offering a complete portfolio of AWS solutions to resellers in Hungary and Poland. This comes on the back of its recent launches in France, Mexico, Australia, and New Zealand, which were part of a series of authorizations in 2021.
As a result of the SCA with AWS, Ingram Micro Cloud expects its large network of partners to see new opportunities to fulfill customer needs and further grow their infrastructure-as-a-service (IaaS) business.
Attila Virágh, Managing Director at Ingram Micro Hungary, says the distribution alliance between Ingram Micro Cloud and AWS in the region is a "great strategic milestone".
"Teaming further with AWS brings tremendous opportunity and additional business value to our channel partners within the cloud ecosystem by helping them execute at scale, and quickly meet the business needs of their customers," he added.
Jacek Jedraszka, Managing Director at Ingram Micro Poland, said, "I'm happy to see AWS joining our marketplace offering in Central and Eastern Europe. I am confident this relationship will significantly contribute to the acceleration of as a service models and customers' cloud migration."
AWS and Ingram Micro Cloud are collaborating to bolster Ingram Micro Cloud's current skills and offerings, as well as develop new resources to support channel partners in their efforts to manage end customers.
At the moment, Ingram Micro Cloud provides an AWS Cloud Center of Excellence (CCoE) team with over 200 AWS Certifications, AWS Professional Services, AWS Managed Services, AWS Well-Architected Services, AWS Operations and Billing Services, and more.
In addition, Ingram Micro Cloud covers a broad range of partner enablement and support initiatives to help AWS Partners build an AWS practice through its partner programs, which provide end-to-end engagement models for Ingram Micro Cloud to enable systems integrators (SIs) and independent software vendors (ISVs) in their journey on the cloud.
"We are pleased to differentiate our broad portfolio of cloud services with the addition of AWS on our Cloud Marketplace," said Nora Papp, Head of Cloud for Central and Eastern Europe at Ingram Micro Cloud.
"Through this important expansion of pioneering solutions and services, Ingram Micro Cloud is offering our reseller partners the seamless capability to build a successful AWS practice and deliver greater value to their customers," she noted.
To find out more about Ingram Micro Cloud's AWS offerings, please visit here.
Disclaimer: This article mentions a client of an Espacio portfolio company.