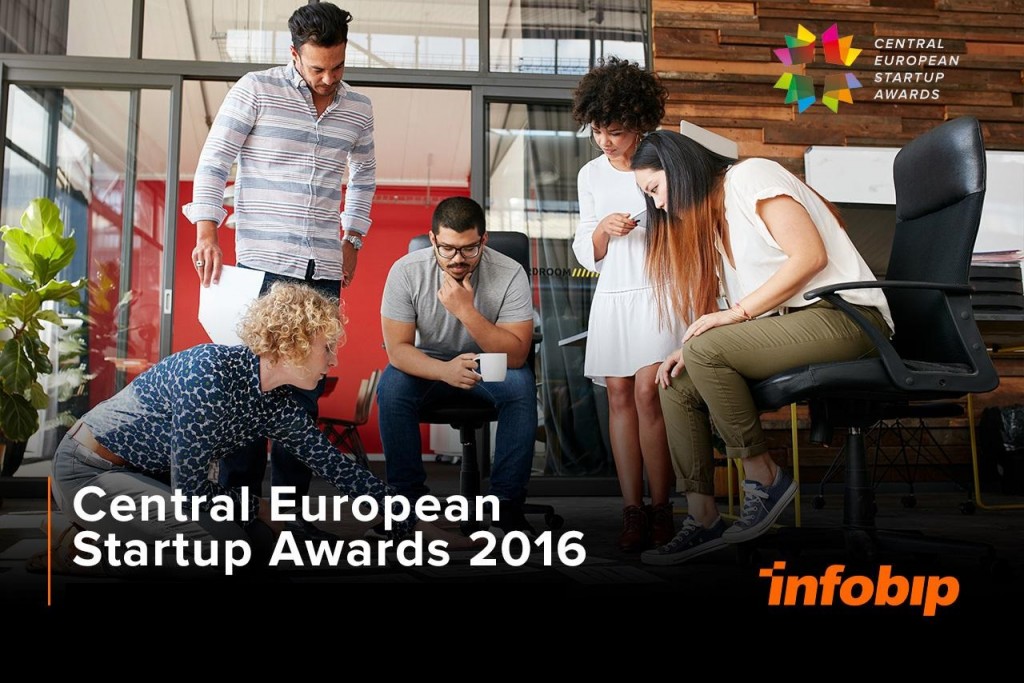 ---
Infobip was founded over a decade ago by two young developers, and they grew into an international business with offices on 6 continents and proprietary, in-house developed messaging platform with the capacity to reach 6 billion mobile devices connected to over 800 telecoms networks.
Born as a startup project by a group of friends in 2002, Infobip first aimed at transforming a local community into a digital municipality. Fueled by an idea to connect people and local businesses, the project powered communication over web apps, email, and SMS messaging by building a bridge between IT and Telecoms.
"With its own European startup roots, Infobip is thrilled to join projects that promote opportunities for young tech entrepreneurs – the force that will change the future of technology in years to come. Their endless potential, dedication and passion never cease to amaze. It's a constant source of inspiration for us at Infobip, so we are joining the Central European Startup Award jury with great pride – and great expectations."  Kreso Zmak, Product Owner at Infobip
Today, Infobip operates 50+ offices in more than 40 countries and continues to innovate at the intersection of digital communications and telco technologies. Still nurturing its startup culture, their aim is to interact with every mobile user in the world by 2018, helping to bring businesses closer to their users.
World's leading mobile apps, social networks and platforms are now using Infobip's messaging and communications platform:
For cross-device log in authentication (password reset)
For phone number verification (PIN code in SMS message or voice call)
For real-time mobile number status check (active-inactive; portability, roaming)
For critical, large-scale communications over mobile devices
To better serve client channel preferences when designing multi-channel communication scenarios
To anonymize conversations between parties in online business transactions
A cost-effective solution which enables them to scale and reach millions of users through our Social Invites and other app distribution channels
With a flexible API, the company helps startups like Oradian (winners of Best Fintech award in 2015) to integrate high-end communications capabilities, allowing them to securely alert and inform their customers with SMS banking correspondence related to accounts activity.
Right now they are partnering with Central European Startup Awards and they plan to help CEE startups engage with their users across all mobile channels.